Summer is here, the sun is shining making it the perfect time to step out of the house and into the warmer weather. Here are some upcoming Perth tours that are sure to be a fun day out with like minded travellers.
Ladies Day at Pinjarra Races
The first day tour set for 2019 with Casey Tours is a fun filled day out to Ladies Day at Pinjarra Races. This tour, not just for women, will take in a lovely drive to Pinjarra, including a morning tea stop, followed by time spent at the races. Dress to impress for this event, ladies be sure to dust off your hats for the day. There will be fashion on the field, chances to place a bet or two or simply soak up the atmosphere of the day. This tour includes morning tea and lunch.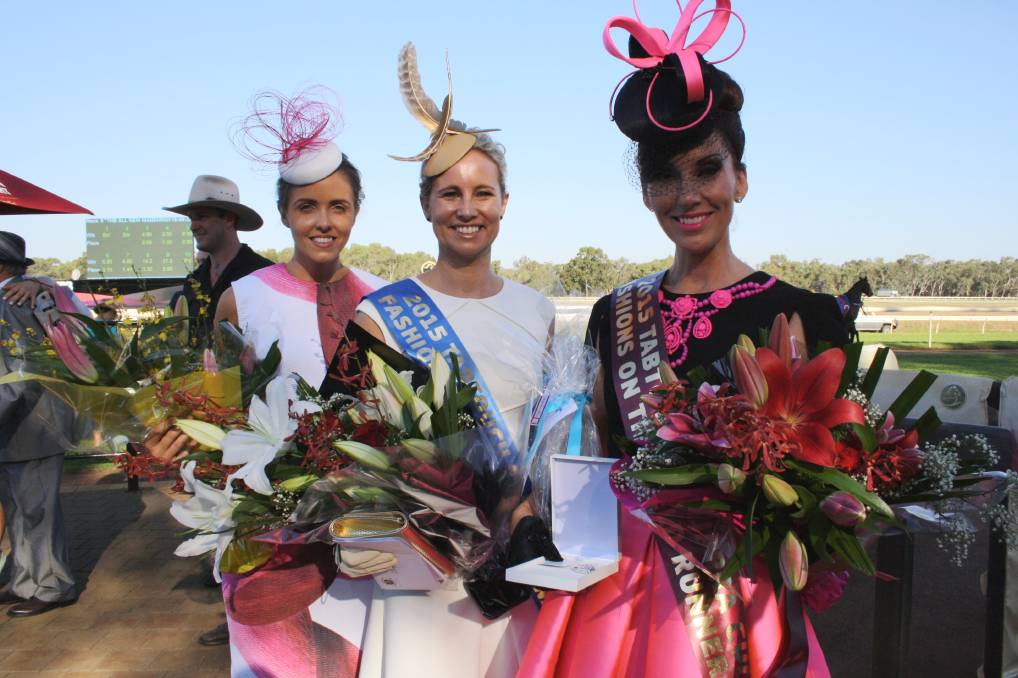 Head down to Eaton where we board the Elandra and cruise the beautiful Colle River in the area around Bunbury. The boat can explore many hidden places along the river that cannot be reached by other vessels. Keep an eye out for native birds, marine life and even dolphins. After the cruise spend some time in Bunbury, enjoy lunch, do a little shopping or simply relax and watch the town go by. Tour includes river cruise and morning tea.
Tastes of the Southern Valleys
The Ferguson Valley is a picturesque agricultural area situated a 15 minute drive from Bunbury, close to the town of Dardanup. There is plenty to see and do in this region, which is well known for its delicious local produce including wine, dairy products, fruit and vegetables. Join Casey Tours as we travel down to the valley, stopping in at the award winning Ferguson Falls Wines & Café for lunch. After a spot of lunch enjoy a quirky trip to Gnomesville, where thousands of gnomes sprawl throughout the bush. Tour includes café lunch and wine tasting.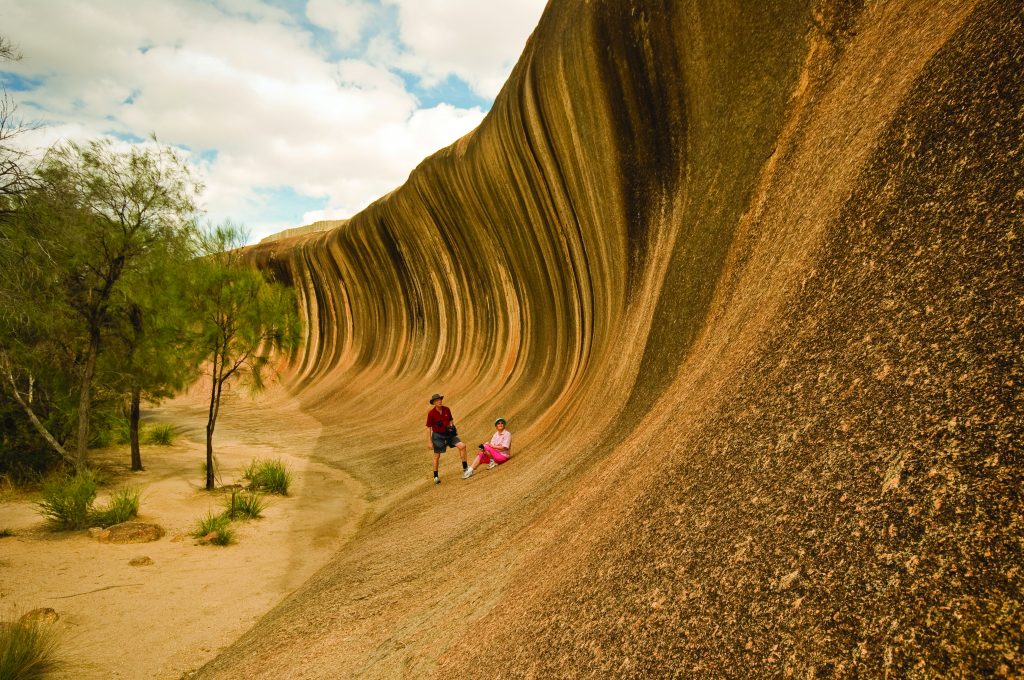 Travel to the wheatbelt with Casey Tours, stopping off to visit the quaint towns of Quairading, Corrigin, Kondinin and Hyden. Outside of Hyden is the impressive Wave Rock, standing approximately 15 meters high and around 110 m long. The rock rises out of the landscape like a wave. The rock is thought to be formed over 2.7 billion years ago, before the age of the dinosaurs. After visiting the rock spend some time in Hyden, visit the lace museum, soldier display or wildlife park. Tour includes morning tea and entry into Wave Rock.
Join Casey Tours this summer to explore the regions surrounding Perth. Travelling with us takes the hassle out of your journey, sit back and enjoy the scenery while the on board driver provides informative commentary. Choosing which day tour to take is the hardest part!