On each tour itinerary's day by day description you will find codes relating to meals and accommodation, these codes are explained below:
Motels
We use a wide range of Motels throughout Australia. Our chosen Motels are 3 star or better, some will be 4 or 5 star. All rooms are ensuited, most will have TV, Air-Conditioning, Tea and Coffee Facilities.
Safari Tent with ensuite are sometimes used in remote areas and have most the facilities of a motel room, the main difference being they have canvas walls.
Rooms will be allocated on a twin share basis. (An optional Single Supplement is available; please see individual tour pages for costings).
Cabins
(remote accommodations) 
In some remote regional areas accommodation is limited. In these places we stay at a variety of 'cabins' as described below:
Mount Augustus – Cabins are mining style 'dongas' and do not provide an ensuite.
Ray Station – a restored shearers quarters and associated buildings and do not provide an ensuite.
Cue – basic motel room with ensuite.
Please note: An optional Single Supplement is available; please see individual tour pages for costings.
Camping
Camping in the Australian Outback is one of the great attractions of touring around the country. Over the years we have refined our processes and equipment to maximize the enjoyment of the camping experience.
Some camping is in the beauty of Australian bush and on other nights we use the facilities of caravan parks, National Parks or stations.
Passengers are asked to assist to their capacity in teams to erect the campsite.
Tents are 210cm high and 270cm square at the base, fully floored with fly-screen sealed windows and doors. They are very simple to erect, simply four pegs, a pole in the middle and the tent is up.
Inside the tent sleeping is on suspension camp stretchers with a thin foam mattresses on top. It is recommended passengers bring a pillow and warm bottom sheet and sleeping bag or warm rug to sleep in. Sleeping bags can be hired when booking for $80 per tour per person. You can comfortably fit two friends into each tent, a single supplement is available for some extra space.
There is LED electric floodlighting of the area until after dinner is finished and packed away, we then enjoy the peace of the night bush. A torch is recommended.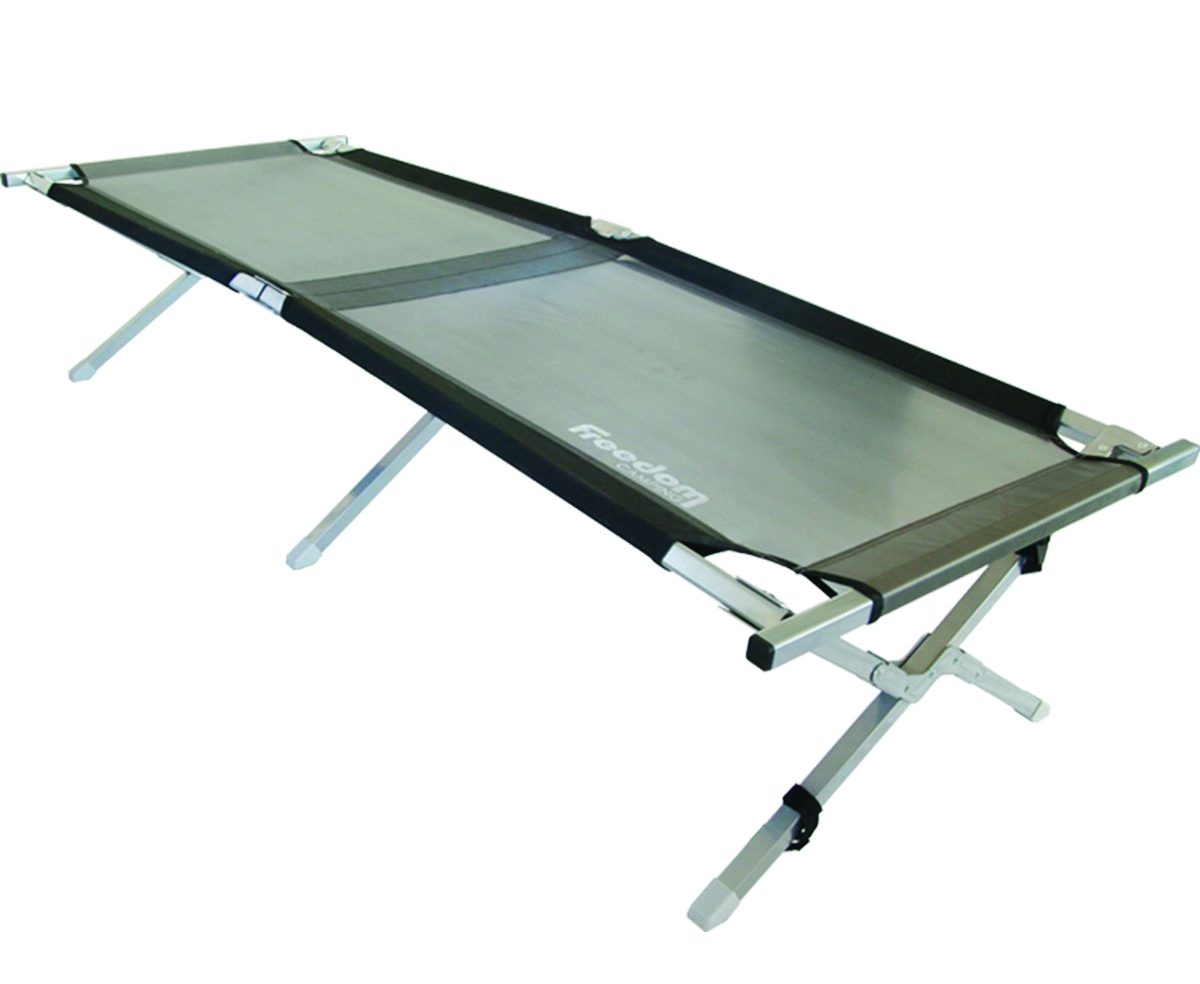 Meal Codes 
and Descriptions 
Breakfast
CAB – Camp Breakfast: Cereal, Toast, Tea & Coffee.
BB – Breakfast Boxes: Each room is given a box with all the requirements for cereal and toast.
CB – Continental Breakfast: Provided at the motel or an attraction.
FB – Fully Cooked Breakfast: Provided by motel or an attraction.
Lunch
PL – Picnic Lunch; Meat, Salads, Tea & Coffee. Could also be a Sausage Sizzle or Hot Dogs.
Dinner
CAD – Camp Dinner: Supplied by Casey Tours staff usually includes: Soup, BBQ, Vegetables and Dessert.
PD – Picnic Dinner: Examples include Fish & Chips on Cable Beach or a sausage sizzle at Uluru.
RD – Restaurant Dinner: Provided at a club, bistro or another establishment.
MD – Motel Dinner: Two or Three course evening meal. Provided at the motel.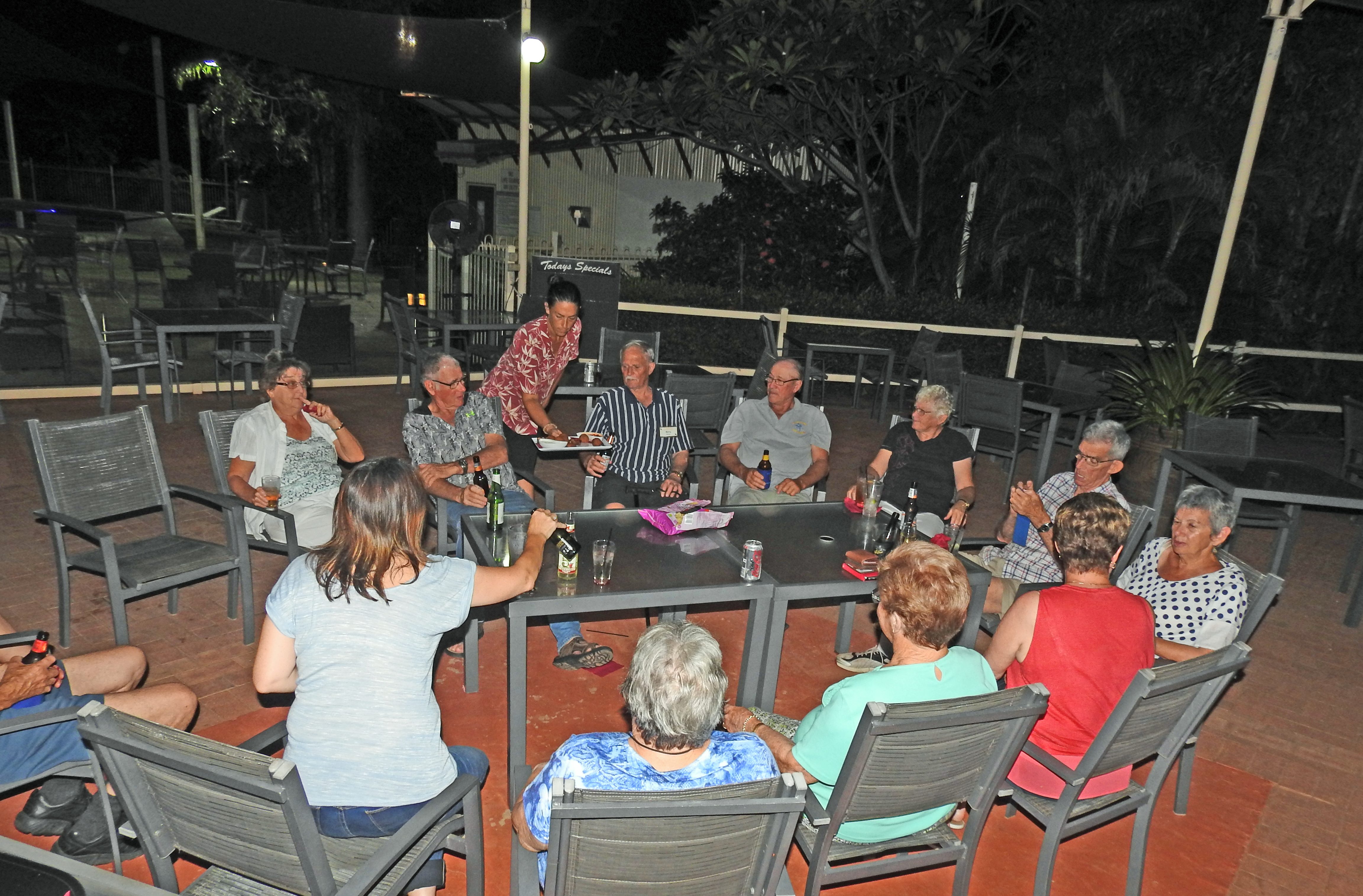 Notes
Dietary Requests:
Casey Australia Tours limit special dietary requests to Vegetarian, Gluten Free, Lactose Intolerant & Diabetic. These will be requested to the accommodation providers. Whilst travelling on camping tours our staff will do their best to accommodate these requirements but there may be some cross contamination, when travelling through remote areas the range of produce may be limited. Any further intolerances needing to be managed are the responsibility of the traveller.
Breakfast on the first day and dinner on the last day of all tours is not included. All meals on planes are not included (some will be offered).
See our new 2022 Touring Program