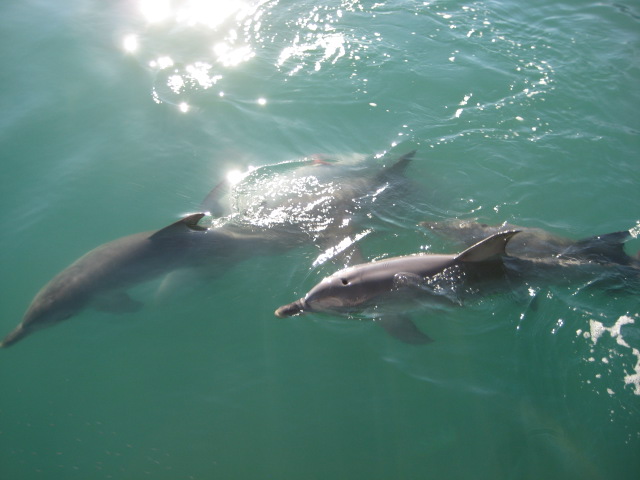 See our new 2021 Touring Program
Collie River Cruise Tour Package from Perth
Wednesday 20 January 2021
Tour Summary
Down to Eaton to board the "Elandra". Cruise the Collie River where the dolphins, birdlife and many forms of wildlife unique to South Western Australia are abundant.
Elandra explores many hidden spots, that other vessels cannot reach, taking passengers drifting by modern-day mansions, then back through time.
After the cruise enjoy lunch and free time in Bunbury, WA's third-largest city with almost 70,000 people. On the way home, we drop into the Bunbury Farmers Market to pick up some local produce.
See our new 2021 Touring Program