This isolated island is home to some exciting tourist attractions. Tasmania is beautiful with its rolling forest and exciting with its urban cities. Here are some attractions you should aim to see when you visit this curious island.
Salamanca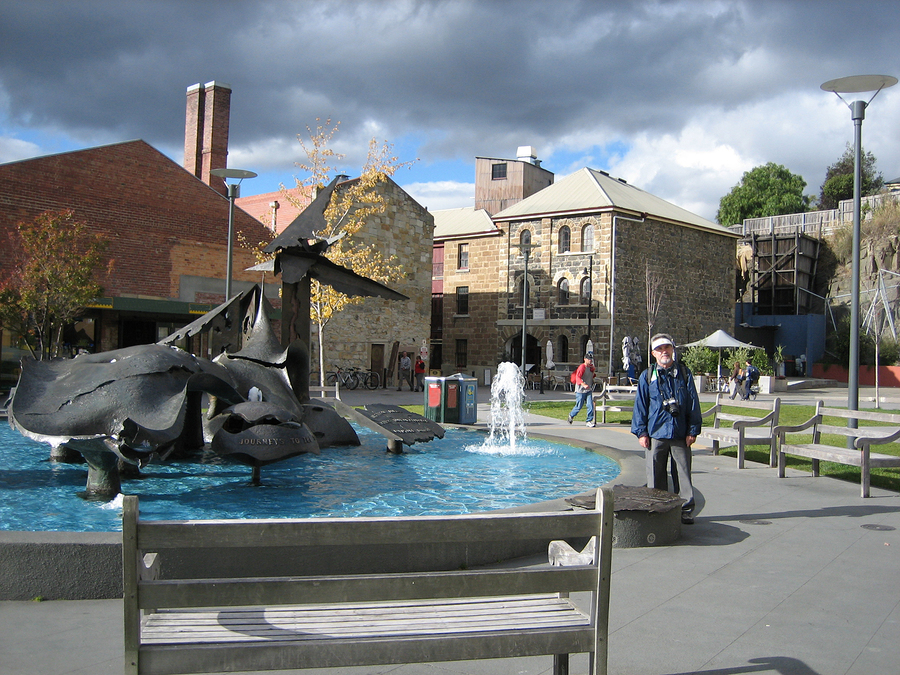 Salamanca is a precinct of Hobart, which consists of rows of sandstone buildings, formerly warehouses for the port of Hobart. The area is now a popular hub for restaurants, galleries, shops and offices. Every Saturday Salamanca Place is the site of a well-visited community market. The market offers some 300 plus stalls where you can find locally produced wares and food. There is plenty to sample and buy, some 25,000 to 40,000 visitors visit annually.
New Norfolk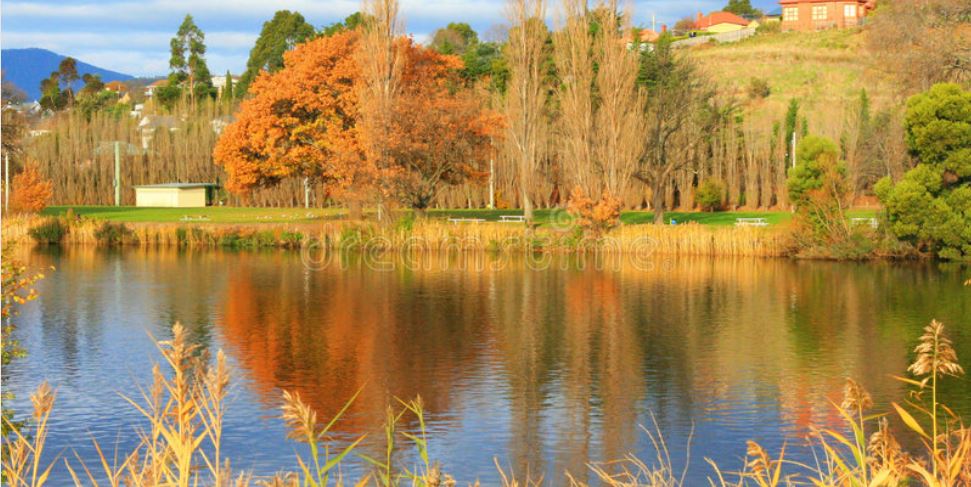 New Norfolk is the third oldest settlement in Tasmania, and was settled by people who relocated from Norfolk Island after that settlement was abandoned in 1807. It is a great spot to visit with many historical buildings, including Oast Houses, St Matthews Anglican Church, a traditional village square, one of Australia's oldest pubs and the old asylum building. Located 37 kilometers north of Hobart, New Norfolk is well worth a visit.
Queenstown
On the West Coast Range, on the western slopes of Mount Owen you will find Queenstown. The town's roots began in mining, with the area first explored in 1862. Copper mining and heavy logging in the region in the early 1900s have left a dramatic bare landscape surrounding the town. As the mountains surrounding the town are rich in conglomerate rocks, the area appears pink and grey to the eye – making the landscape particularly striking. Visitors can do an underground mine tour or call into the local history museum.
Derby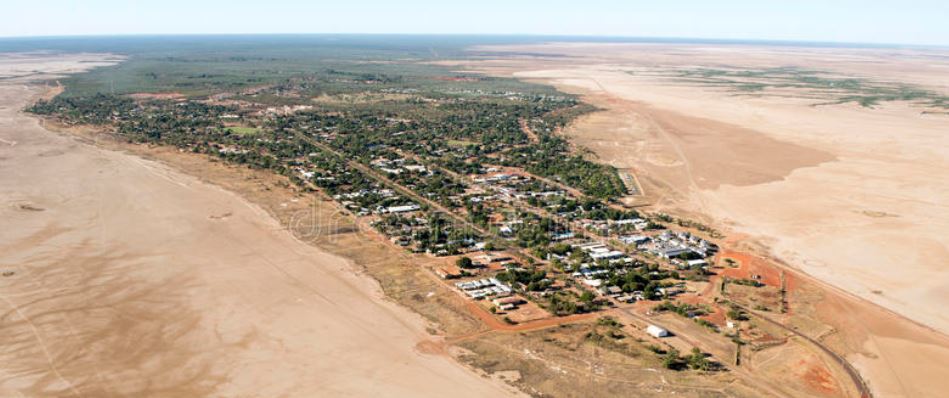 Overlooking the Ringarooma River the small village of Derby is an idyllic spot to visit when exploring Tasmania. The historic town first started out as a mining settlement, and when tin was discovered thousands of miners flocked to the region. The town is also close to the Little Blue Lake, an old mining hole that is an unusual blue colour due to the minerals at the bottom of the lake. The town offers cafes, antique and craft shops for visitors to explore.
St Helens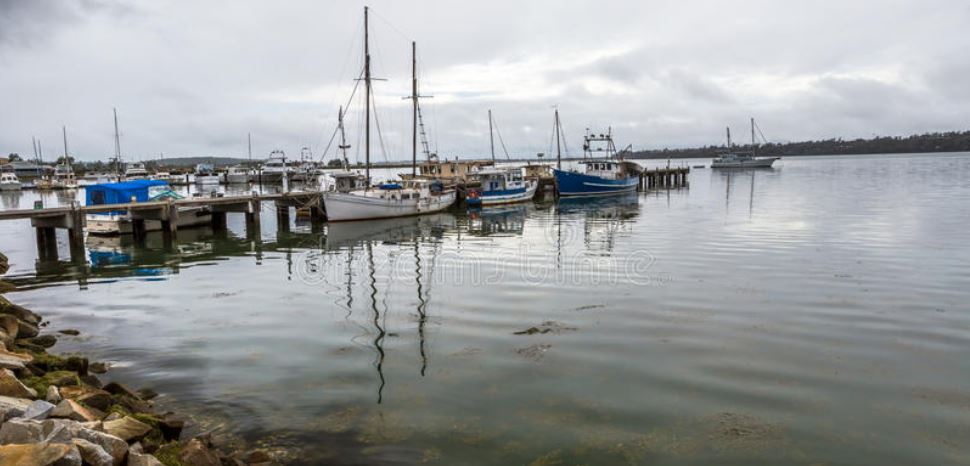 The largest town on Tasmania's North-East Coast, St Helens is a jumping off point to explore some of the beautiful coastlines of northern Tasmania. White sandy beaches and beautiful clear waters are on the agenda when exploring this region. The town is a very large fishing port, renowned for its seafood so make sure you allow time to stop for some fish and chips or lobster if you're feeling fancy.
If you are interested in Tasmanian Tours, why don't you join Casey Australia Tours on the 10 Day Tasmania itinerary, departing on the 21st November 2018.