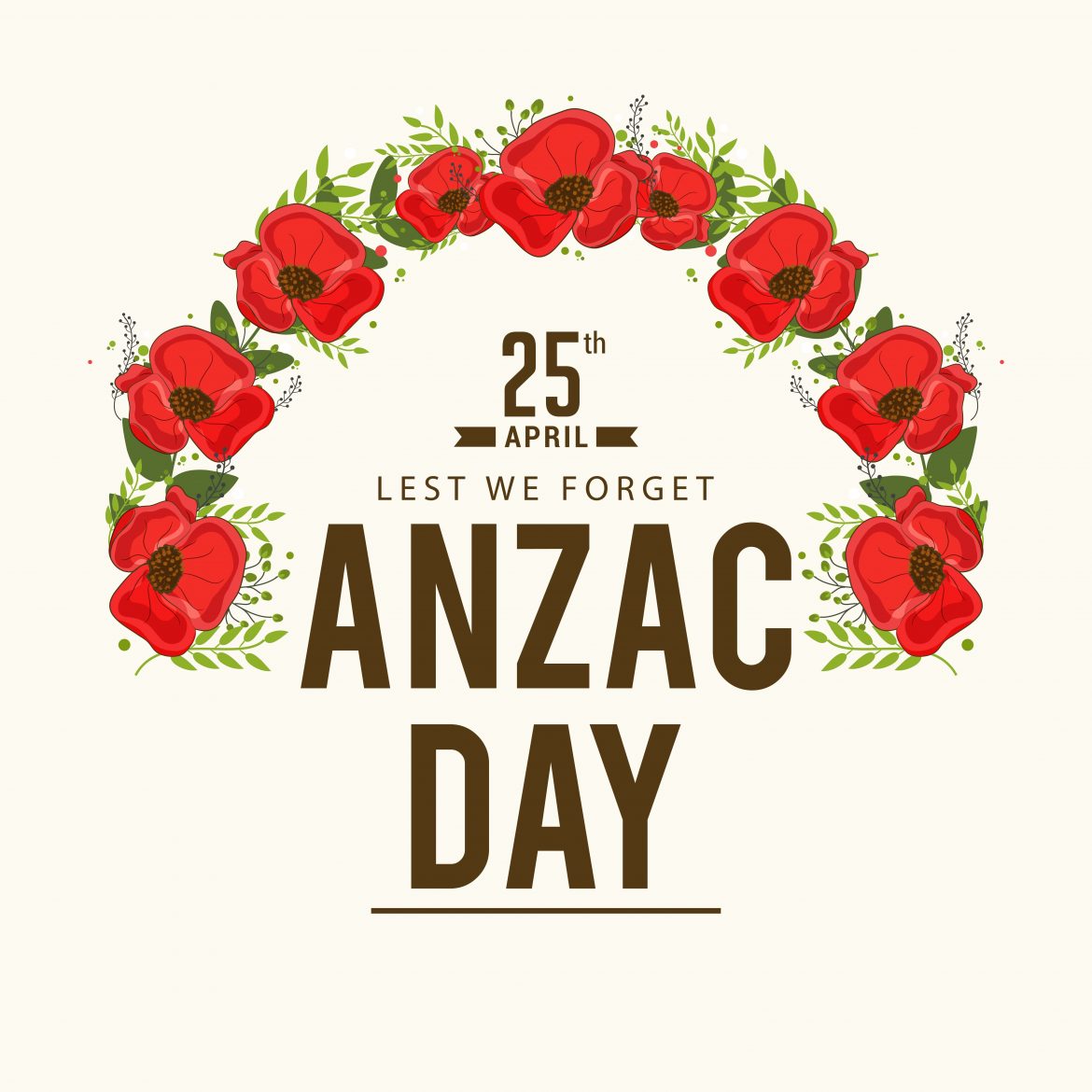 Touring in Western Australia and discovering the significance of Albany and the ANZAC's has certainly engaged a new generation and forever linked historical importance to the South West. With the opening of the ANZAC Centre in 2015 and embracing the Avenue of Honour in the past year, has certainly contributed to copious visitations.
Now over a century ago, 1 November 1914, troops left the port of Albany bound for the war in Gallipoli, most of our extremely young men had little or no idea where they were going or that they wouldn't return; most had not even heard of the name Gallipoli or Somme.
More than 30,000 brave men and 8,000 horses sailed from the shores of Albany in two fleets consisting of troop ships and a large contingent of battlecruisers. This was the last time thousands of soldiers were to walk on Australian soil and left Albany with King George Sound, Western Australia's finest natural harbour in the distance.
The convoy made for Egypt via Ceylon (Sri Lanka) and the Suez Canal where troops would complete their training before landing in Gallipoli. Troops disembarked in Alexandria the Mediterranean port city and travelled by rail to a camp near Cairo, in the shadows of the great Pyramids.
The ANZAC's had a deployment far different from the location they expected when they left Australia. The tragedy and the glory of Gallipoli are closely linked. Had the AIF (Australian Imperial Force) gone to South Africa to help restore order, or to garrison duties in India, the nation might have been proud, but it could only have been the pride of a job well done.
But with Gallipoli the eventual destination, and with its own battleground, the ANZAC force was noticeably in the big league. Australia and New Zealand thereby had their own place in history and in the tragedy of the Great War.
Following the first Dawn Service in 1918 by Padre White who served as a chaplain with the 44th Battalion AIF, he and some members of the congregation climbed to the summit of Mount Clarence the same vantage point that the people of Albany had gathered in 1914 to view the great convoy of ships that had gathered in the Sound.
Whilst looking over Princess Harbour, the Padre stated that we should commemorate the remembered every ANZAC Day on April 25th. In 1930, Padre White celebrated with a Dawn Eucharist and immortalised the words 'As the sun riseth and goeth down, we will remember them'.
With just a brief story of our brave soldiers' departure from Australia over 100 years ago, being able to visit and experience first-hand the National ANZAC Centre and King George Sound for yourself, it compels you to tour these remarkable Western Australian destinations.