The latest Casey Tours Brochure is out, and there are plenty of new tours scheduled for 2019. Here are some of the day tours from perth that are scheduled in the early part of 2019, book now to make the most of summer and the beautiful weather!
Collie River Cruise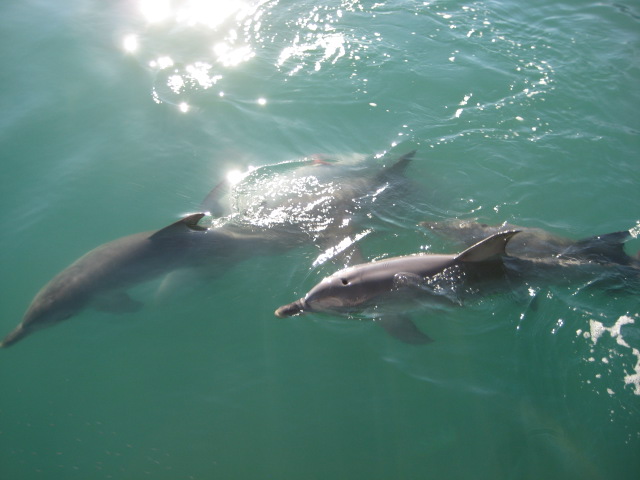 Down to Eaton, a small town outside of Bunbury where we board the Elandra, a lovely boat which will take you to explore the Collie River in this area. Enjoy the local birds, aquatic life and the peacefulness of the river during this lovely cruise. After the cruise spend some time in the town of Bunbury, enjoy the local cafes, shops and atmosphere of this coastal town.
Wagin Woolorama
Visit the annual Wagin Woolorama, one of WA's largest agricultural shows. Enjoy fashion shows, baking, art, entertainment, musical acts, sheep dog trials, stud livestock competitions, machinery displays and much more.
St Patrick's Day Irish Mystery Tour
St Patrick's Day is a cultural celebration held on the 17th March each year. The day celebrates Saint Patrick, who it is believed was originally born in England but at the age of 16 he was kidnapped and taken to Ireland where he worked as a shepherd, during which time he became a devout Christian. Eventually he went on to become a priest, and spent many years travelling through Ireland hoping to convert the pagan Irish to Christianity. Celebrate all things Irish and this traditional holiday by joining a mystery tour that will include a festive lunch and plenty of good company.
Penguin Island Wildlife Cruise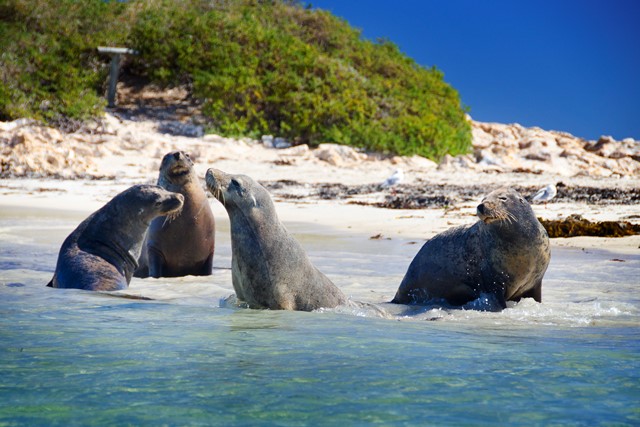 Spend the day getting to know the cutest residents on penguin island, with this exciting trip. Take the ferry from Shoalwater out to the island, then enjoy the beauty of nature getting to know about the local inhabitants of the island including; penguins, sea lions, dolphins, nesting seat birds and much more. After this wonderful visit to the island enjoy lunch in Rockingham.
Balingup Small Farm Field Day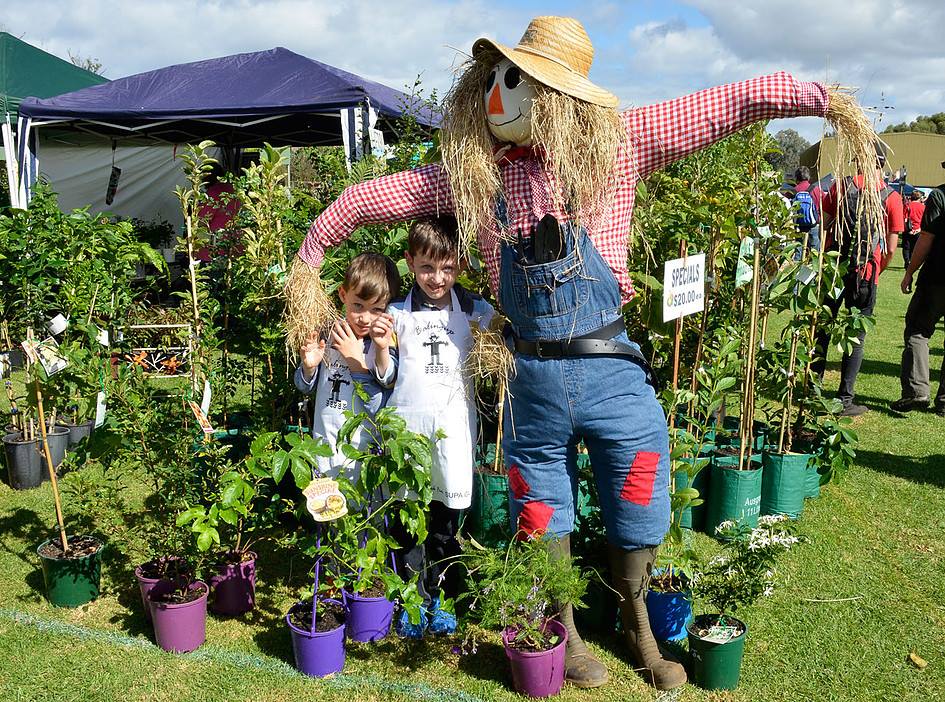 Held on the 6th April next year the small farm field day celebrates all things farming, from caring for animals and the land, to food production and local crafts. Held each year since 1991 the field day is a wonderful day out to enjoy food, local wares, entertainment, animals, musical acts and more. With over 300 trade and market stalls the day is sure to have a lot to see for all visitors.
Casey Australia Tours offers day trips in Perth throughout the year, to a wide variety of locations, events and festivities. It is a great opportunity to hop on board, get away from the city and experience something new. It is also an opportunity to hop on board and experience what Casey Tours is all about, including meeting like minded passengers. Visit our day tours page to find a tour, pages list all dates, costings and inclusions.