Casey Tours runs extended tours throughout Australia and even overseas. All extended tours can depart from Perth, even those that start in an alternative city. Our 2019 brochure will be published soon, here are a few highlights from the next touring season to get you excited for the next year of touring.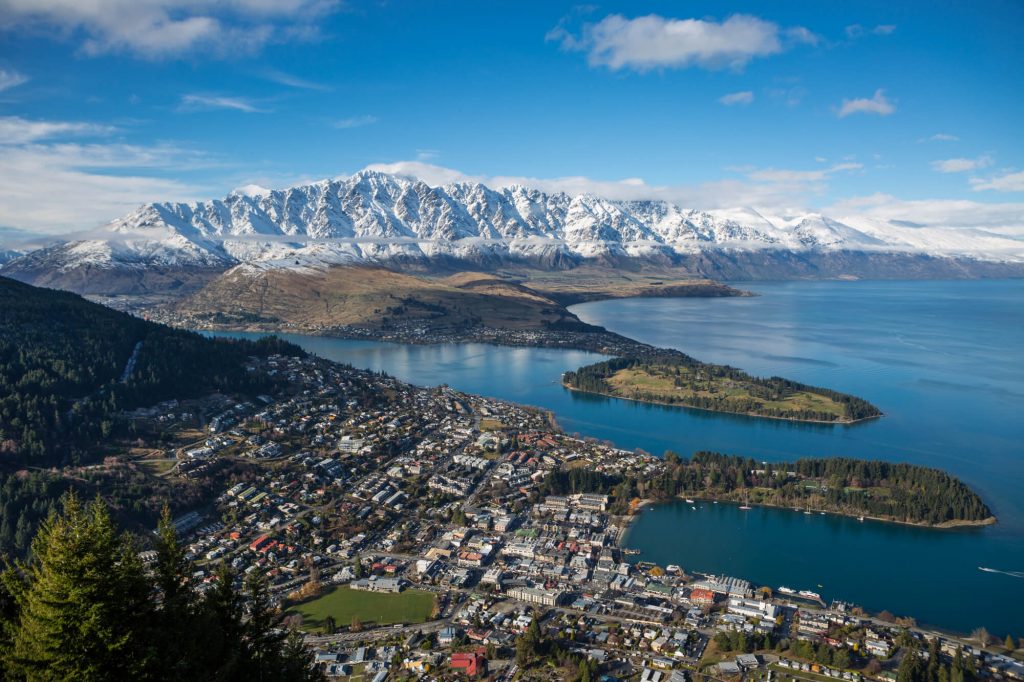 17 Day New Zealand –including the Bay of Isles
New Zealand is such a wonderful tourist destination with many sights and experiences to enjoy. Originally settled by Polynesians, the island is home to a rich Maori culture, amazing landscapes, distinct culture and an abundance of great food and wine. Some of the highlights of this 17 day experience include: a cruise on Milford sound, cruising around the Bay of Isles, a trip to Lake Wakatipu, the thermal mud pools and geysers of Rotorua, a traditional Maori Hangi & performance and city tours of Christchurch, Dunedin & Wellington. This tour is run in partnership with Casey Tours and Grand Pacific Tours, there are places available call us today to book .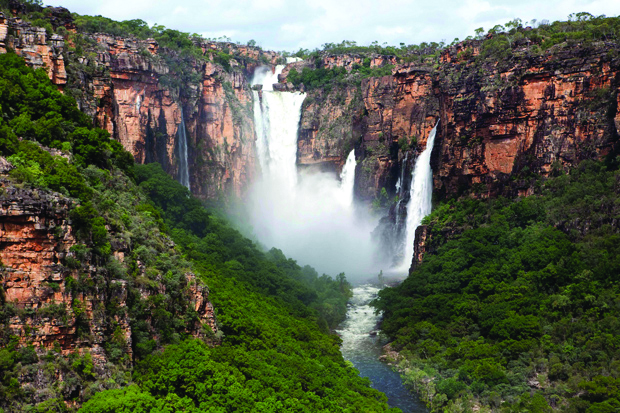 6 Day Darwin, Kakadu & Litchfield during "The Wet"
The wet season in Darwin is characterised by high humidity, monsoonal rai ns and storms. It is a perfect time to take a trip to the far north, considered to be one of the most beautiful times of year. Highlights of the trip include: scenic flight over Kakadu National Park, Kakadu boat cruise, Litchfield National Park, time spent in Darwin, visits to the Darwin Military Museum, Darwin Botanical Gardens and Darwin Aviation museum.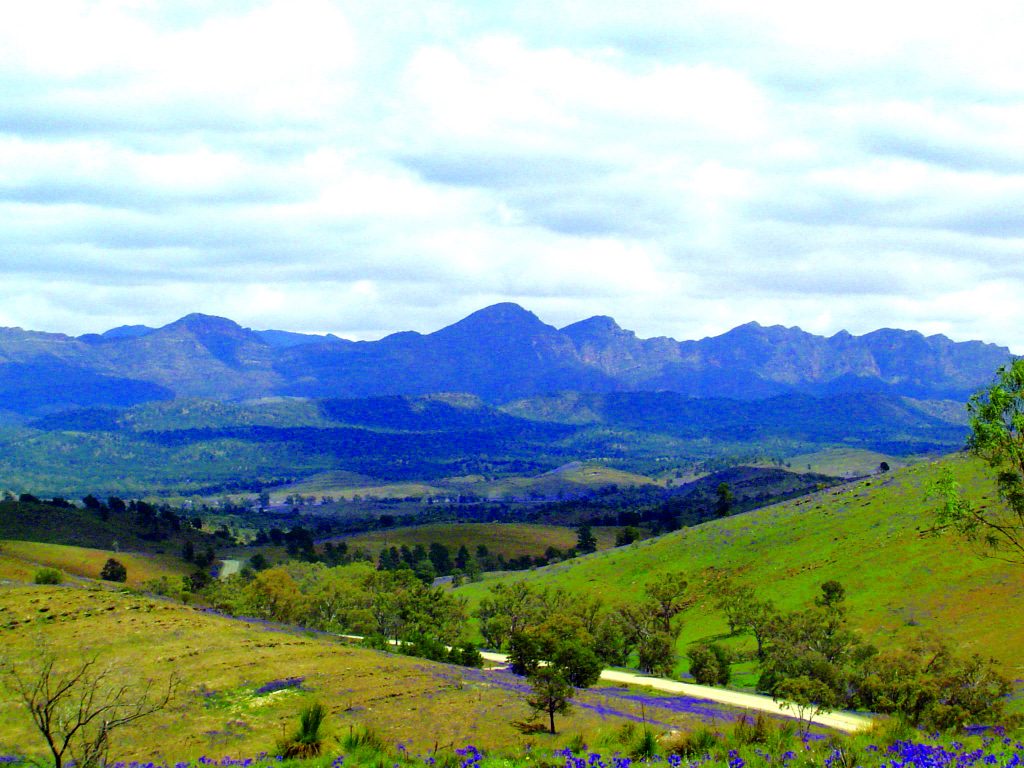 16 Day Central Australia, Lake Eyre & Flinders Ranges
Join Casey Tours and enjoy the beauty of the Australian outback as we travel through central Australia. This tour includes Uluru, Kata Tjuta, Kings Canyon, Wadlata Outback Centre, Wave Rock, Lake Eyre, Arid Inland Botanical Gardens and the great Australian Bight. One of the highlights of this tour is the spectacular Flinders Ranges, the largest mountain range in South Australia. Composed largely of folded and faulted sediments, most of the high ground and ridgetops are sequences of quartzites. One of the most notable features of the Flinders Ranges is the Wilpena Pound, a natural amphitheatre of mountains in the heart of the national park. The Aboriginal meaning of the name Wilpena is "place of bent fingers." This tour departs in early April 2019, places are still available.
Casey Australia Tours runs tours from Perth from February throughout the year, and the 2019 brochure is due out in very soon. Contact us today and provide your mailing address if you wish to receive a copy in the post when published. Alternatively you can visit the above tour pages for more information on specific costs, departure dates and to book, simply click on the yellow "book now" button from a specific tour page.