Tastes of the Southern Valleys
The Ferguson Valley is a beautiful place to visit in the south-west, with golden rolling hills during the summer months, that turn to a lush green as winter arrives. The region is well known for its produce, cafes and even wineries. We will take you to this lovely region, to enjoy a wine tasting and a delicious lunch at the award-winning Ferguson Falls Wines Café. After lunch, we visit Gnomesville to take a stroll through the trees and the vast collection of Gnomes that have taken residence – a sight you need to see to believe. On the way home, a stop in Mandurah allows passengers to stretch their legs and even buy an ice cream if they so wish.
Wave Rock & Hippos Yawn
Eroded by the elements over millions of years, Wave Rock as the name suggests, looks like a cresting wave rising out of the sparse WA landscape. The unusual rock formation attracts tourists from all over, who come to marvel at its size. The rock is close to the town of Hyden, a quirky town, which is home to several interesting attractions including The Lace Place, Pioneer Town Museum, Wildlife Park and The Miniature Soldier Museum. Hippos Yawn the second most visited sight in Hyden, is another unusual shaped granite outcrop providing an excellent photo opportunity. On the way back to Perth, stop off at the Corrigan Dog Cemetery, established in 1974 this place is a tribute to man's best friend – with over 200 loved canines now buried here.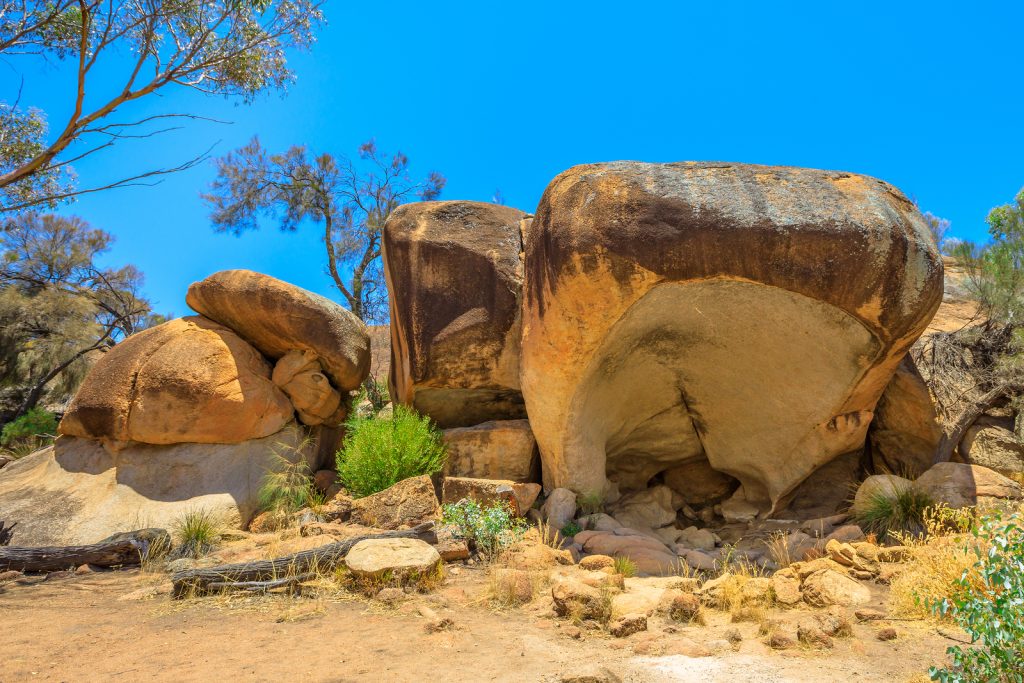 Cream of the South West
If you love quality food and produce, this tour will take you to some "foodie" highlights of the south west. Start off the day in the southern city of Bunbury at the Farmers Market, where you can sample and purchase fresh fruit, vegetables and locally made products. Enjoy Fish and Chips from Aristos Waterfront on the beautiful Koombana Bay. From Bunbury, head onto Brunswick and visit the White Rocks Dairy Farm, a historic farm and museum. Wander through the collection of horse-drawn farm machinery and old dairy equipment before learning about the farms current milking practices. Learn about the people and practices that are responsible for bringing milk to your table before alighting the bus and heading back to Perth.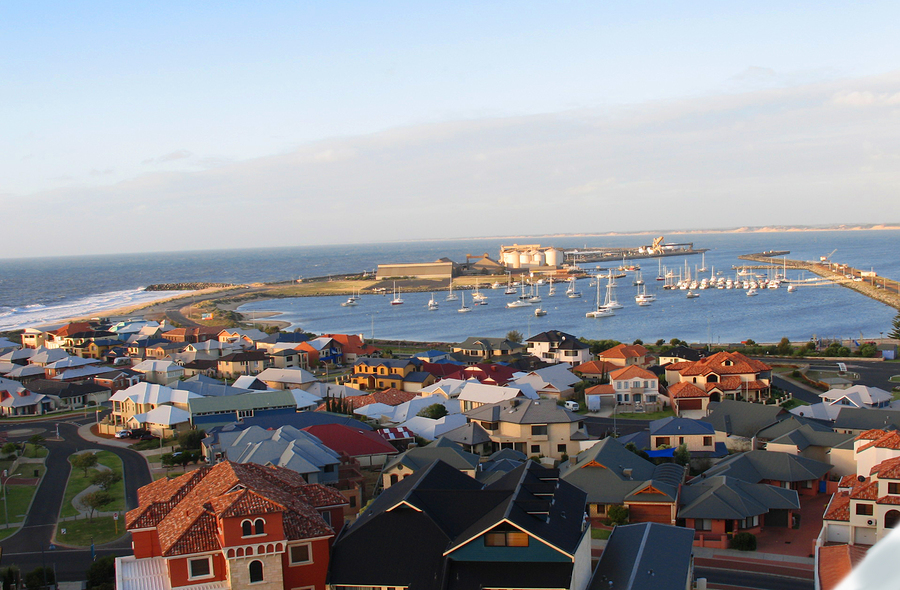 Casey Tours Day Trips are a great opportunity to visit some of the exciting attractions that surround Perth, as well as an opportunity to connect with like-minded travellers. The majority of day tour passengers have been in a tour with Casey Tours before, and they choose to travel again for the opportunity to reconnect with friends they have made on other trips. This is the joy of day touring, the people you meet over a cup of tea or a slice of cake. The conversations had between strangers on the coach, that turn into friendship. A Casey Tours Day Trip can help seniors to get out and explore new places and attractions, have fun and meet new people – something that can prove challenging for anyone these days. The day trip itineraries vary greatly, below are some upcoming departures;
Casey Tours offer many day trips from Perth,  visit www.caseytours.com.au/day-tours for a list of upcoming tours.