Australia is a vast country, with so many great cities, towns and attractions that are worth travelling to see. When thinking about your next trip it is hard to know where to go, or what kind of trip you want to take. Do you want to see the coastlines and cities of the East Coast? Do you want to visit some of the simply stunning National Parks of the country? Or perhaps you want something more unique, remote – a chance to see the small iconic towns that few people see. Here are just 3 unique towns that are worth visiting:
Esperance

Approximately 720 kilometres south-east of Perth you will find the southern town of Esperance. This little city of over 10,000 people is known in the West for its pristine beaches, rugged coastline and more than 100 offshore islands. The town itself is filled with cute shops and cafes, but the real magic of Esperance is found in the natural beauty visit Cape Le Grand National Park, Twilight Bay, and the whitest beaches you are likely to see anywhere in Australia.
Broken Hill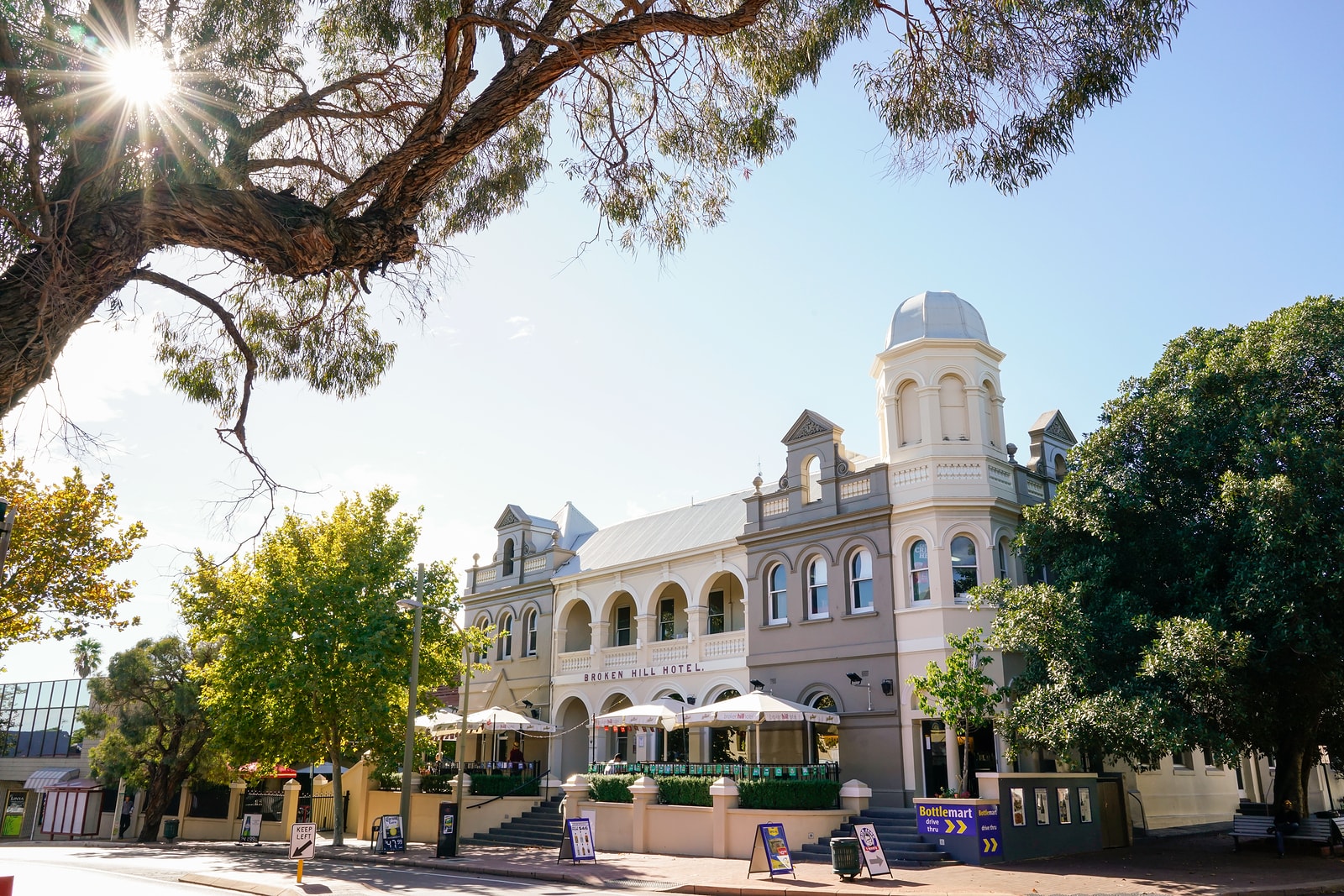 Broken Hill, an isolated mining city in the far west of outback New South Wales, is a great little spot if you want to learn more about the mining industry and its impact on this country. The town's history is steeped in mining. After the discovery of silver ore there was a boom of opening of various mines, which established the towns reputation as a prosperous mining town. Broken Hill is now listed on the National Heritage List and remains Australia's longest running mining town. You can check out the towns mining heritage by visiting White's Gallery.
Longreach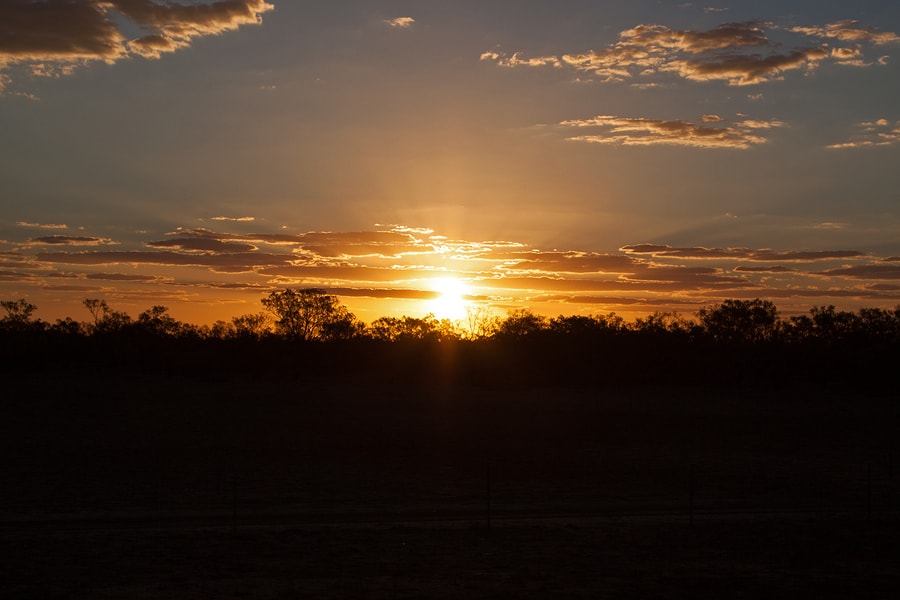 Nestled in central west Queensland, you will find Longreach, a town filled with significant Aussie history. The town is the original home of Qantas, the very first office was opened here, as well as the Stockman's Hall of Fame Inside, where you can see five themed galleries displaying the history behind some of Australia's greatest and bravest explorers, stock workers, pastoralist, and Aborigines. The museum is highly interactive and encourages visitors to explore the history of Australia at their own pace and through a variety of mediums and displays.
Casey Australia Tours offers tours which visit these and many other iconic Aussie towns. The 15 Day Iconic Outback Towns Tour takes in some of the more remote and well known outback towns of the Eastern States, and the 5 Day 4WD Southern Oceans Tour takes in some of WA's most beautiful southern towns and cities. Australian coach tours for seniors often take passengers to tourist heavy towns and well known haunts. With Casey Australia Tours you can visit some of the less visited Iconic spots this great country has to offer.
For more information, visit our Casey Tours page. For further information about our day tours, we offer to visit www.caseytours.com.au/day-tours/