When considering booking any extended tour the comfort and facilities of the coach should be carefully considered. Australia is a large continent, and getting from A to B can involve long hours on the road. Here are some of the features of our fleet of road coaches and 4WD coaches that make them a cut above the rest.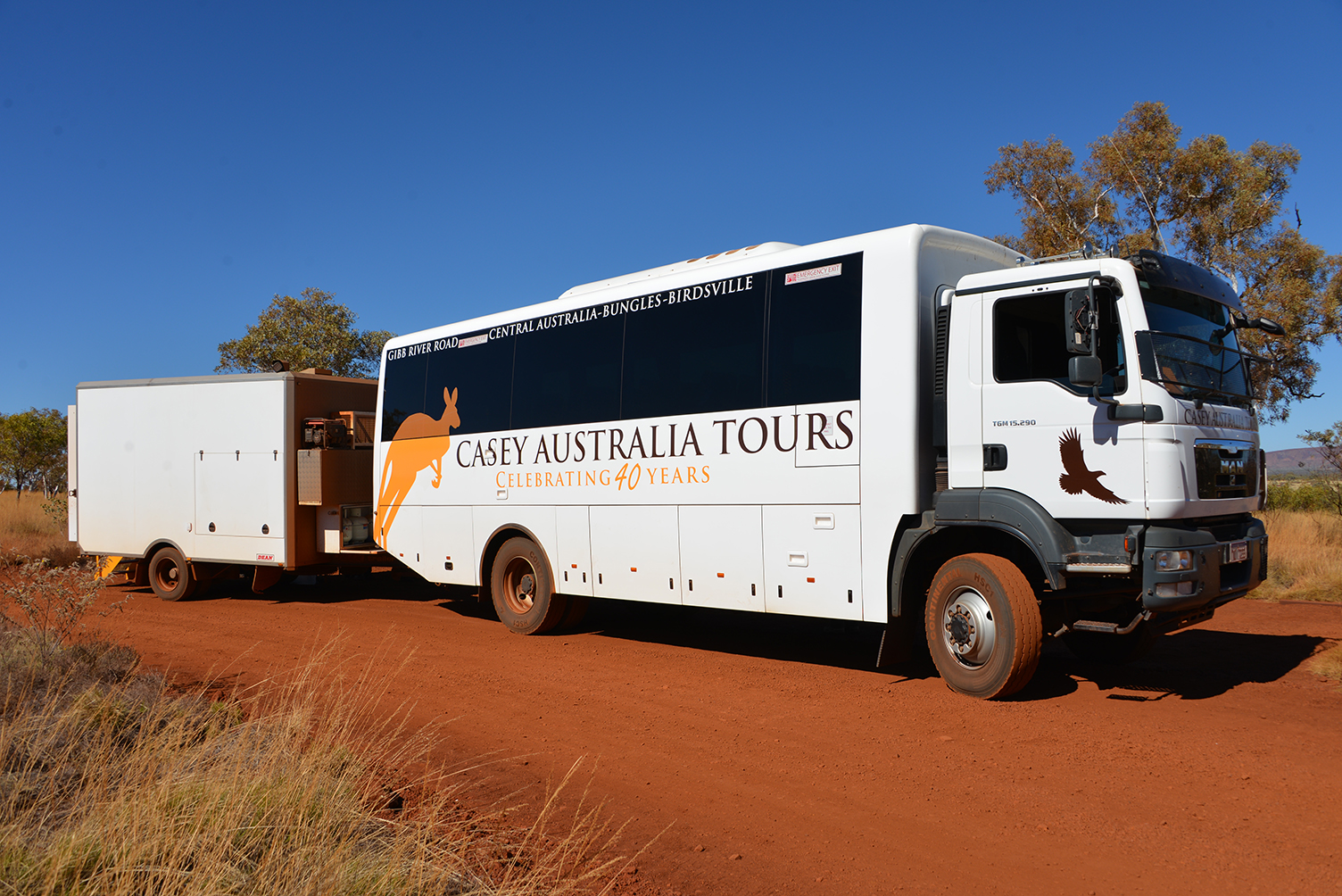 On-board toilet
Long stints on the road can be troublesome if you happen to need the rest room frequently, and stopping and starting makes a long journey longer. Having access to an on board toilet means you can relax and enjoy the journey without worrying about when the next rest stop is. Or if you need to wash your hands after enjoying an on board snack or splash some water on your face to refresh yourself before stepping off the coach – Casey Tours coaches have you covered.
Comfortable seats
This one is a no brainer, a coach that has comfortable seating will make such a difference to any extended tour. Casey Tours road and 4WD coaches all have comfortable plush seating, plenty of leg room, reclining seat backs and seat belts. There is nothing worse than being uncomfortably up close and personal with your fellow passengers. Our coaches allow for a friendly distance between passengers, leaving you comfortable in your own space and able to relax on board.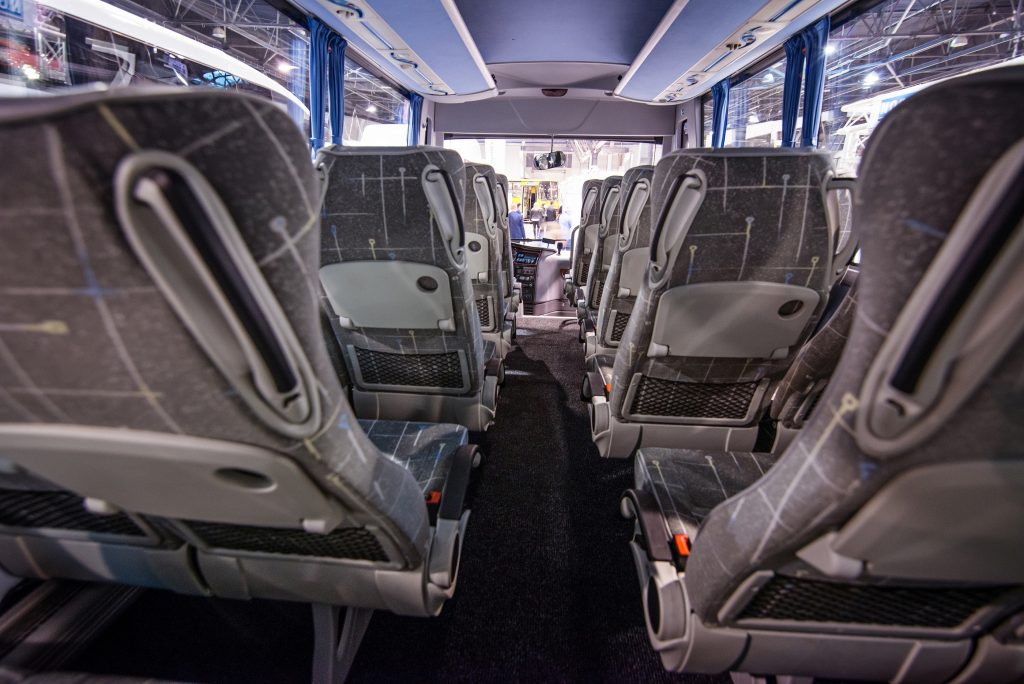 Air conditioning
Australian summers are hot and balmy, air conditioning will ensure that you won't melt when travelling through the summer months. All Casey Tours vehicles have air conditioning and are able to control the on-board temperature to ensure maximum passenger comfort. Tinted windows are another feature of our vehicles, making sure that passengers are additionally comfortable and able to enjoy the view without battling with the harsh Australian sun. These features also ensure that the red dirt that the Australian outback is so famous for stays outside the bus where it belongs.
Chilled drink fountain
Water is a necessity of life, so we make sure our passengers have access to clean and safe drinking water when on board our vehicles. Bring along your water bottle and you will always have easy to access to water.
Self-sufficiency
Our passengers can feel comfortable that we have enough supplies on board to be self-sufficient for several days at a time in remote regions.  We carry up to 800 litres of water, flood lighting, satellite phone, food, vehicle parts and tools.

Vehicle maintenance & knowledgeable staff
All Casey Tours vehicles are maintained regularly and up to date with services and licensing. While this doesn't mean we never have issues on the road, it does mean that our fleet is well looked after and road safe. Our drivers have a breadth of mechanical know how – meaning that in the unlikely event that things do breakdown on the road we have someone on hand immediately who can look at the problem and often sort the issue right then and there. We have a range of suppliers and mechanics around the country who we trust to work on our vehicles. Meaning we get you back on the road quickly and with limited changes to itineraries and tours.
For more information on our vehicles visit www.caseytours.com.au/coaches/ for further information the coach tours of Australia we offer visit www.caseytours.com.au/tours/