The winners of the 2017 Casey Tours Photography competition have been chosen. With over 100 photographs entered it was difficult to pick our winners, however we managed to narrow it down to a top 10, then Tim and Jacinta had the difficult job of choosing the winner. Here are the winners:
Third place
Les & Dien submitted this image of the Cockburn Ranges Home Valley, which he took when on our Gibb River Road tour in July. We love the colours changes in the image, the gold and green in the foreground and the blue, sand and orange in the background.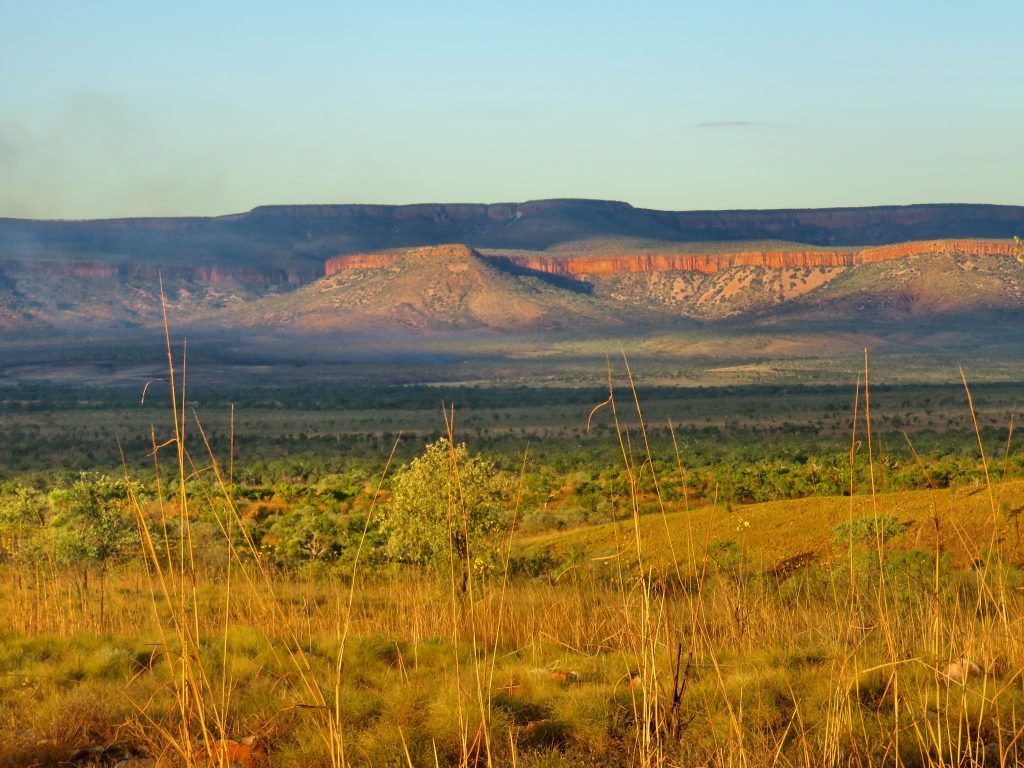 Second Place
Gillian took this great shot on the Holland Track Tour in October. We love how the image juxtaposes the industrial Kalgoorlie super pit in the background, with the wildflowers in the foreground. We also like the sunbeams pouring across the frame into the pitt – a beautifully captured moment.
First Place
Rob submitted this picture (see larger image above) taken on their 8 Day Mount Augustus, Exmouth and Coral Coast tour in September. We love how he has captured the feeling of the Australian Outback, with the red dirt, golden soft rolling hills and the beautiful big rock in the background.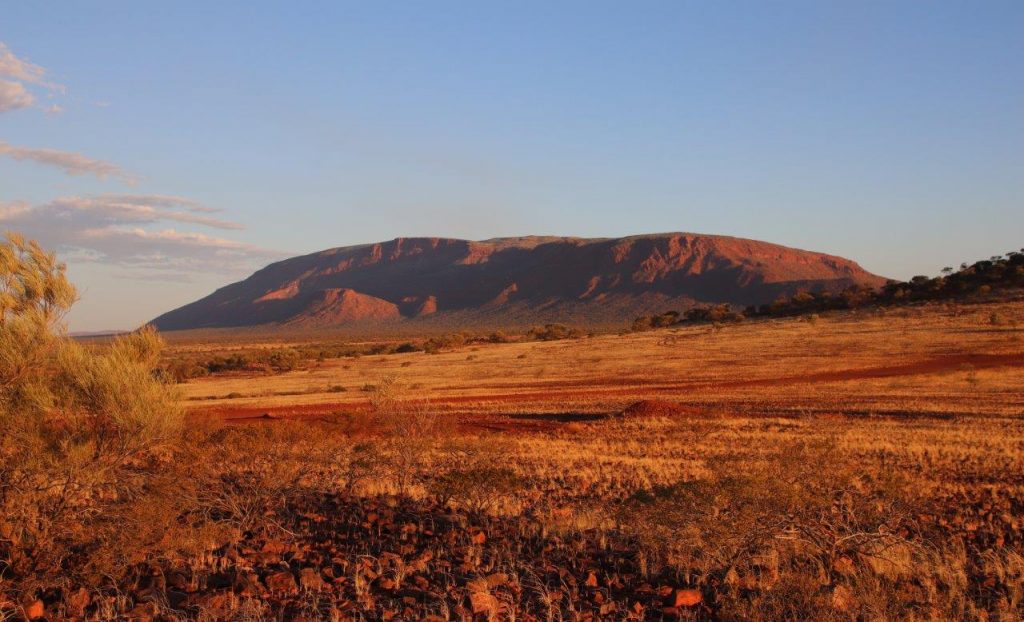 Congratulation to our winners, and thank you to everyone who took the time to send through an image.