South Australia is not always the first Australian state tourists think of when planning a trip down under, however this state has plenty to offer visitors. Here is a little inspiration to get you started planning your visit:
Adelaide
Combining exceptional food, art, shopping and wine – Adelaide has a lot to offer visitors. Spend some time exploring some of the cities many small bars, restaurants and cafes and sample some of Australia's best wines. Visit one of the cities art galleries or museums; the art gallery of South Australia which boasts over 30,000 pieces in its collection or the South Australian Museum with five floors of displays including a six metre long snake and the world's biggest collection of Indigenous Australian artefacts. Or simply spend some time walking around the city centre enjoying the atmosphere, do a little shopping and relax into the lovely pace of this city.
Kangaroo Island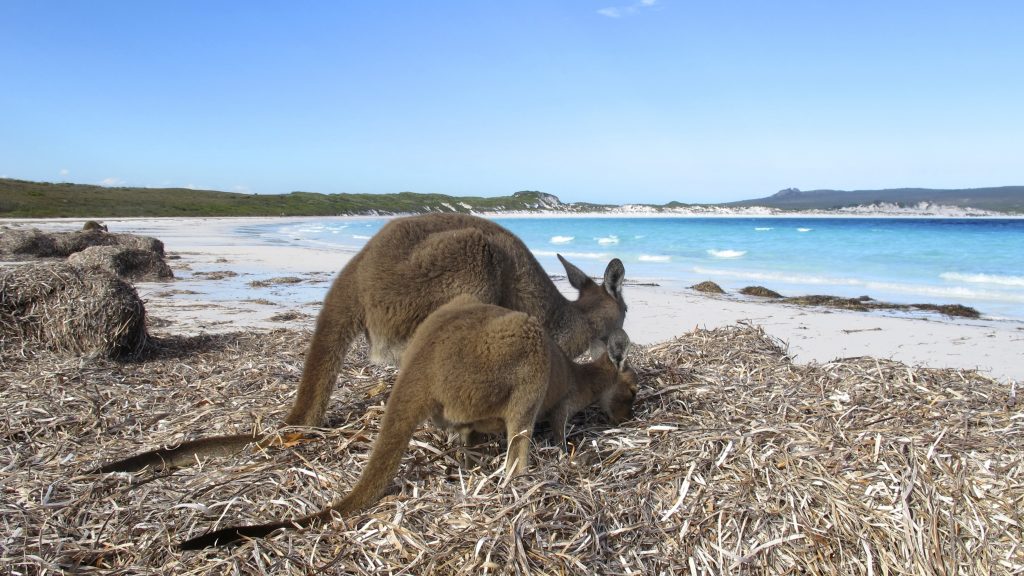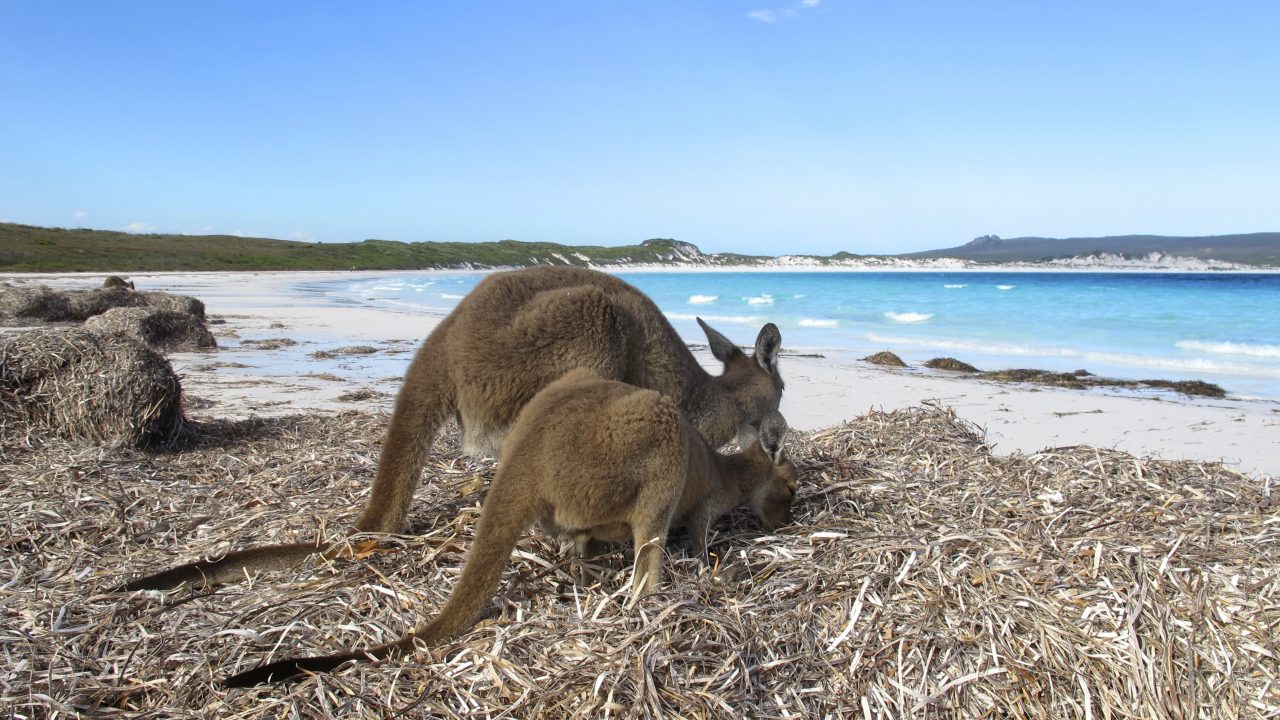 A short ferry trip from the mainland, Kangaroo Island is famous for its natural beauty and wildlife. An abundance of animals call the island home – spend some time searching for; kangaroos, tammar wallabies, short-beaked echidnas, bandicoots and possums. One third of the island is dedicated to national parks including Flinders Chase National Park and Seal Bay Conservation Park. Speaking of seals, Kangaroo Island is home to a healthy population of Australian sea lions and New Zealand fur seals who live around Seal Bay and Admirals Arch – well worth an afternoon trip.
Cruise the Murray River


Leave the land behind and venture onto the Murray River, Australia's longest river. The Murray stretches 2,508 kilometres in length and is a relaxing way to travel through South Australia, allowing you to enjoy the countryside from a different point of view. For a truly unique experience take a cruise aboard the Paddle steamer Murray Princess, built in the 1900, this fully restored vessel offers extended cruises along a section of the Murray. Spend time birdwatching, explore Murray Bridge and enjoy the river cliffs and gorges while you sit back and relax in comfort.
Flinders Ranges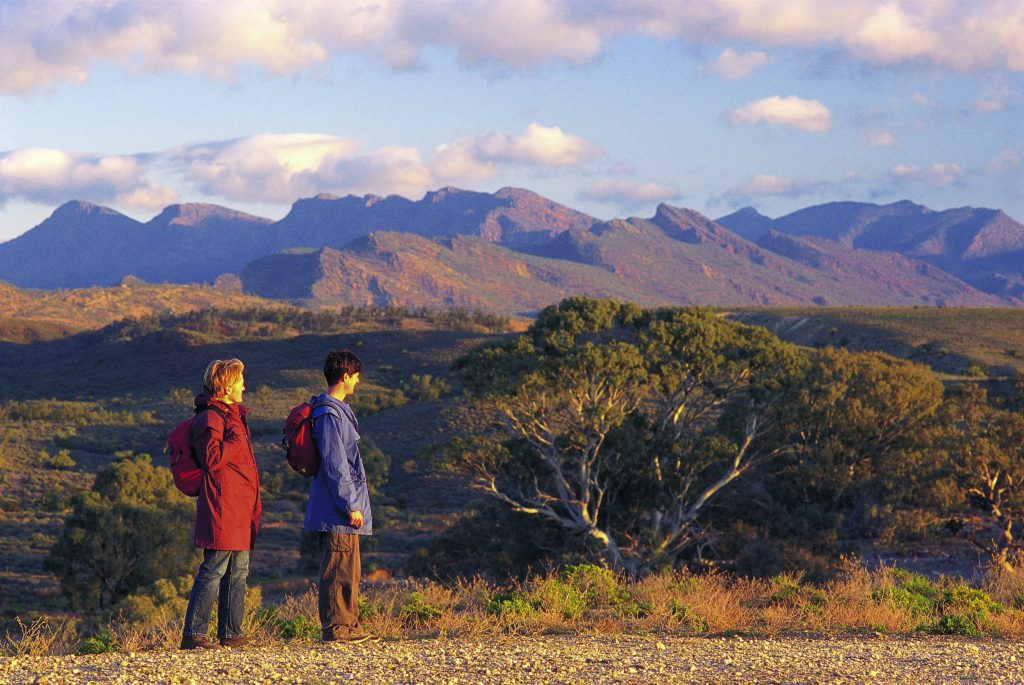 The largest mountain range in South Australia, the Flinders Ranges stretch for over 430 km. Home to some truly spectacular scenery, the rugged peaks and gorges form dramatic landscapes that make this spot a must for any visitor. Approximately 5 hours' drive from Adelaide, the region is a perfect place to camp under the stars and experience Australian outback landscapes and wildlife. Wilpena Pound, a natural amphitheatre of mountains located in the heart of the Flinders Ranges National Park and is one of the most popular locations for tourists to visit.
Casey Australia Tours has you covered if you are searching for things to do in South Australia. Join one of our tours which explore this great state:
9 Day Adelaide, South Australia & Kangaroo Island Tour departing on the 10th June 2018,
16 Day Central Australia, Lake Eyre & Flinders Ranges Tour departing on the 6th April 2018
15 Day Iconic Towns – Adelaide to Cairns on the 12th April 2018.