There are so many wonderful day trips available in Perth and its surrounding areas. There are plenty of exciting day tours planned for the remainder of 2018, all within 1-3 hours' drive of the Perth city area waiting to be explored. Below are just a few of the exciting events coming in October, November and December with Casey Tours: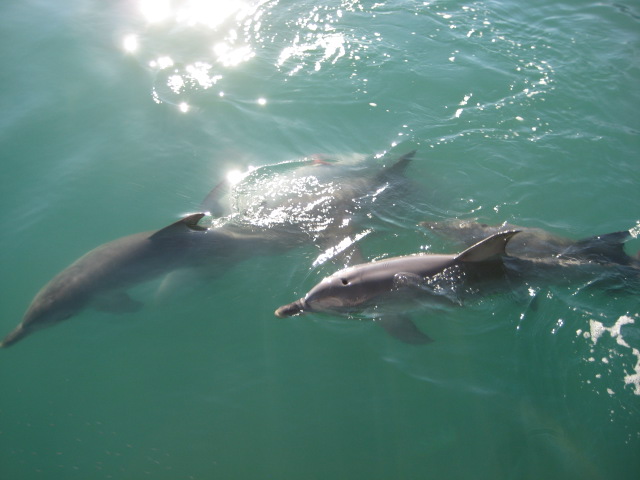 Collie River Cruise
Cruise the Collie River, enjoying the native birds, dolphins and other wildlife. The cruise will be held in the afternoon, after a morning visit to the bustling town of Bunbury with time to explore WA's third largest city and picking up lunch from one of the town's many quirky cafes.
Kulin Bush Races
This award winning event is held the first weekend in October each year. More than a day at the races, the town hosts a variety of markets, events, entertainment, music, and delicious food. Enjoy the festivities whilst in the town and the spectacular scenery on the drive north and returning to Perth.
Tastes of the Southern Valleys
Visit the lush Ferguson Valley to experience some exceptional local produce! The Ferguson Falls Café is well known in the region for its exceptional wood fired pizzas. After a sumptuous lunch, we head down to the unique Gnomesville to experience a place unlike any other in the south-west. On the return to Perth, enjoy a stop to the pretty Mandurah foreshore and perhaps even an ice cream!
Melbourne Cup Day Tour
It's the race that stops a nation, and it will be no exception this year. Join Casey Tours on a mystery tour, travel to a mystery pub where you can enjoy the atmosphere of the day, a sweep stakes and a lovely lunch. Don't forget to dress up for the festivities, with prizes for the best dressed male and female on the day.
Manjimup Cherry Festival
The lovely town of Manjimup receives thousands of visitors each year during cherry season. On the 8th December the town celebrates the regions local produce with market stalls, entertainment, musical acts, food and drink! This popular event sells out each year so be sure to book early.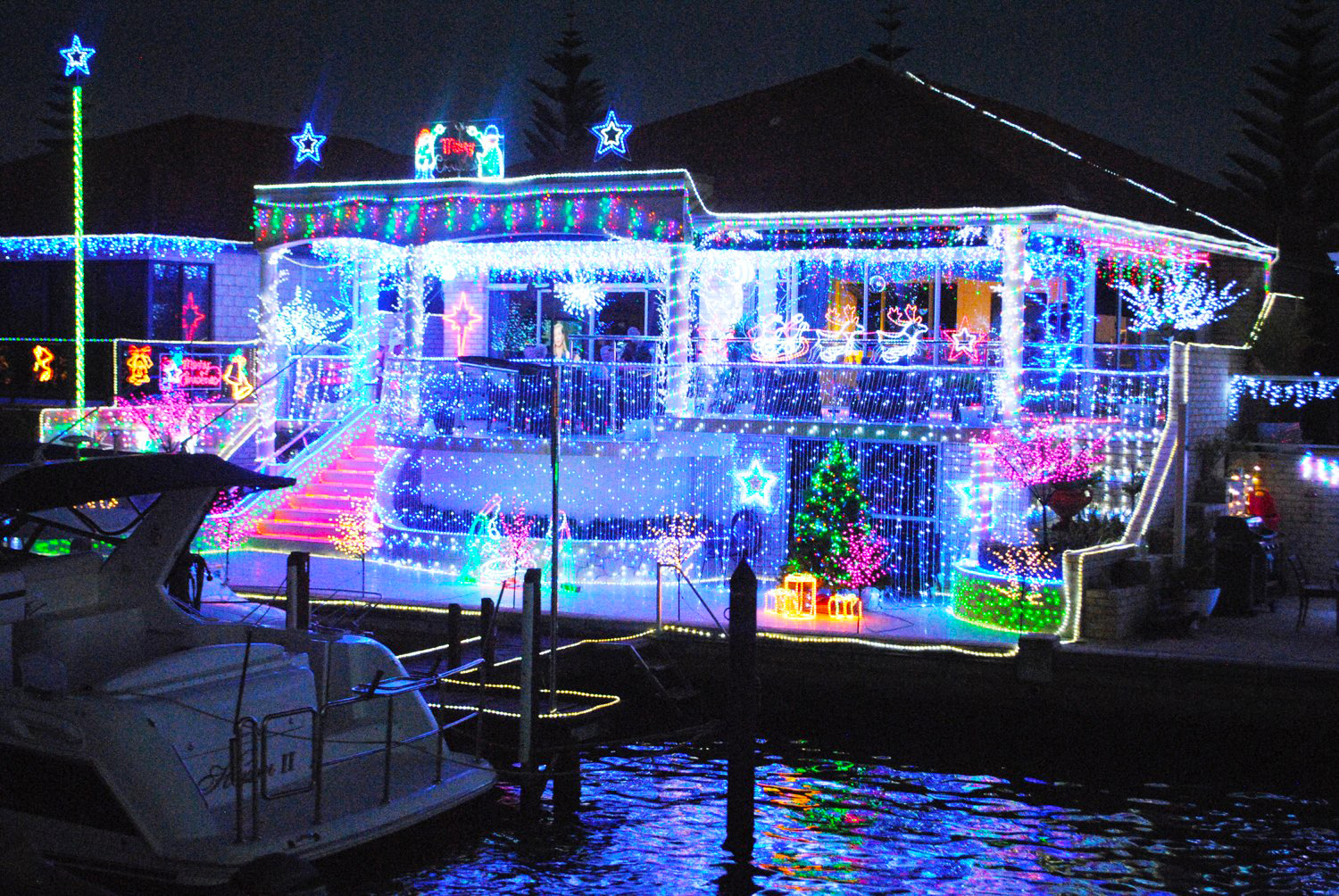 Canal Christmas Lights
Mandurah canals are a sight to at Christmas time, with the residents of the canals going over the top with lights and decorations. Enjoy a night time cruise along the canals enjoying some on board festive spirit with carols and Christmas cheer. Prior to boarding we will have time in Mandurah to enjoy a dinner with likeminded travellers.
Casey Tours runs these and many more day trips in Perth over the remainder of 2018. Visit our day tours page for information on what is available.