2018 is fast approaching and many passengers have already booked their holidays for the next 12 months. If you haven't yet thought about holiday destinations for next year, here are just a few of the offerings for 2018 to get you excited:
4 Day Boyup Brook Country Music Festival Tour
Each year the small town of Boyup Brook is flooded with country music fans for the 4 day country music festival. In 2018 the festival will be held from Thursday the 15th to Sunday the 18th February. The line-up for 2018 features Australia's number one country group – The McClymonts as well as many more including: Travis Collins, Allan Caswell, Benn Gunn, Codee-Lee, Hussy Hicks, The Eastern Line and many more country music entertainers. Not simply a music festival the weekend also offers a street carnival, ute and truck muster, bush poet performances, markets and exhibits. Casey Tours runs a 4 day camping tour, setting up a comfortable base camp for passengers – the perfect base from which to enjoy the weekend.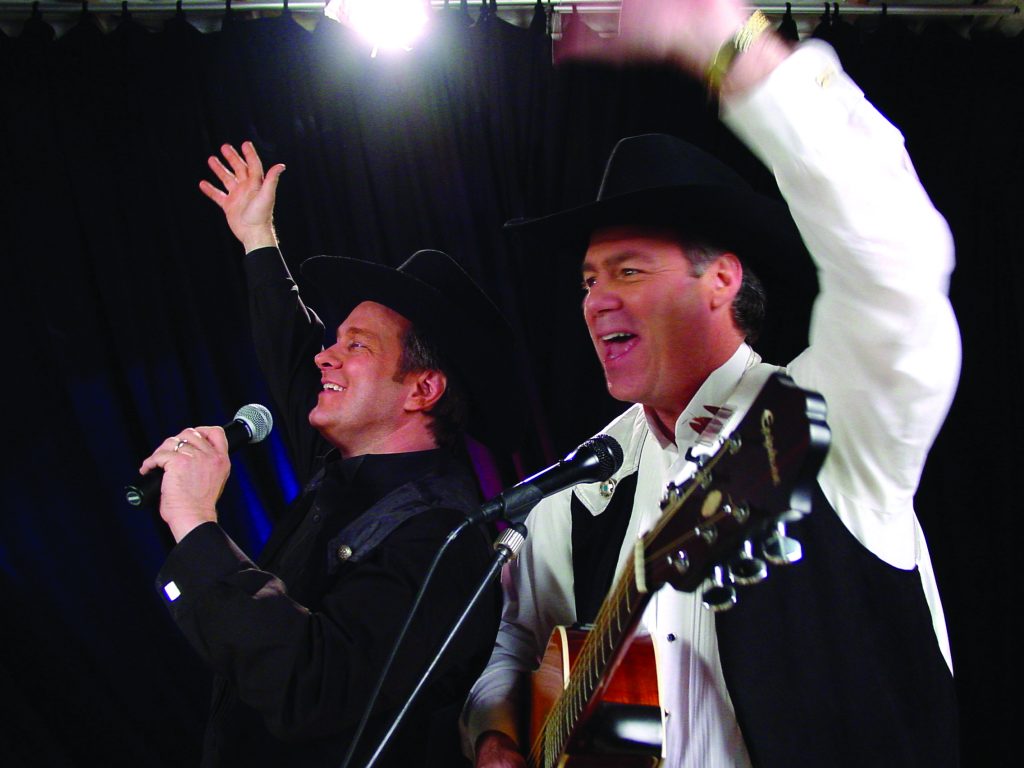 10 Day Melbourne International Garden Festival, Great Ocean Road & Adelaide Tour
The 2018 Melbourne International Flower & Garden Show will be held from Wednesday 21st to Sunday 25th March. The event is the Southern Hemisphere's largest horticultural event and features an impressive array of garden installations, vibrant floral designs, workshops, entertainment, market stalls and fresh produce and food. For those with a green thumb this is an event not to be missed! After soaking up all the excitement of the show, head out to the open road to experience one of the world's most scenic coastal drives, the Great Ocean Road. Spanning 400 kilometres from Torquay to Allansford, the drive takes in dramatic coastline and stunning beaches. Then onto Adelaide, the little city that packs a big punch. Adelaide has plenty to offer visitors including museums, galleries, shopping and with its proximity to Barossa Valley – wine.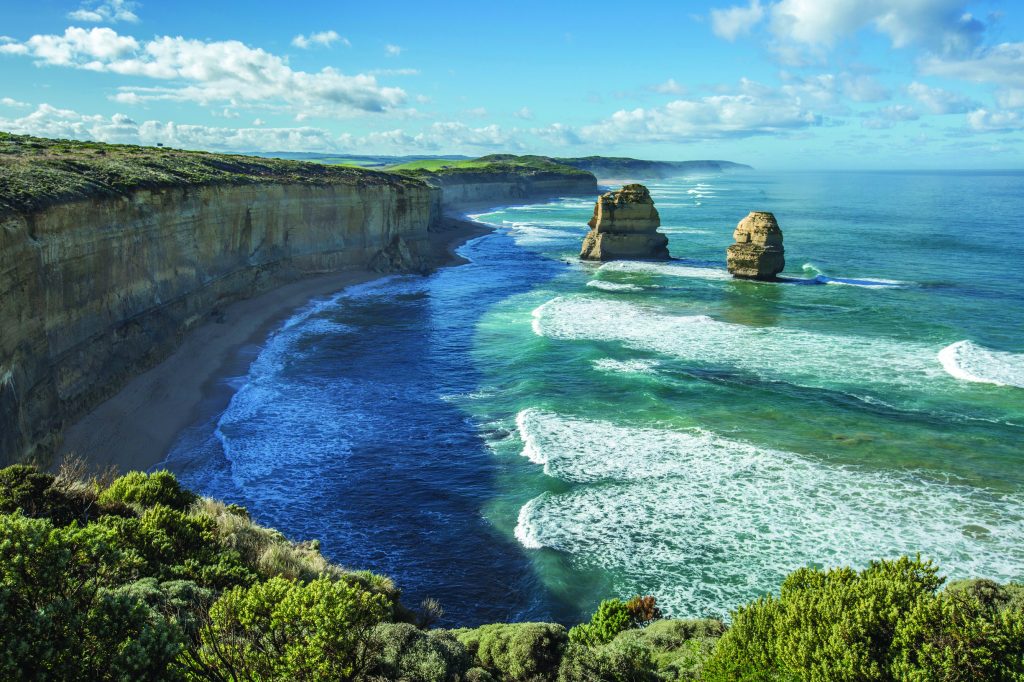 6 Day Norfolk Island Tour
Only a short 2.5 hours flight from Sydney, Norfolk Island is a South Pacific Island abundant with history, sights and character. History buffs are sure to enjoy the island which offers historical re-enactments, museums, historical photo exhibits and the world heritage listed town of Kingston. Looking to modern times, visitors can get out and about and experience the natural beauty of the island including its national parks and beaches. Enjoy Norfolk by foot, bike, coach or boat – there are plenty of walks, opportunities for bird watching and getting out into nature. Also not to be missed is the locally produced food and drink – with the island recently developing a reputation as a food-lovers destination. Food is locally grown and in season, with limited items imported from the mainland.
These are just a few of the extended seniors coach tours on offer for 2018. Time to get planning!