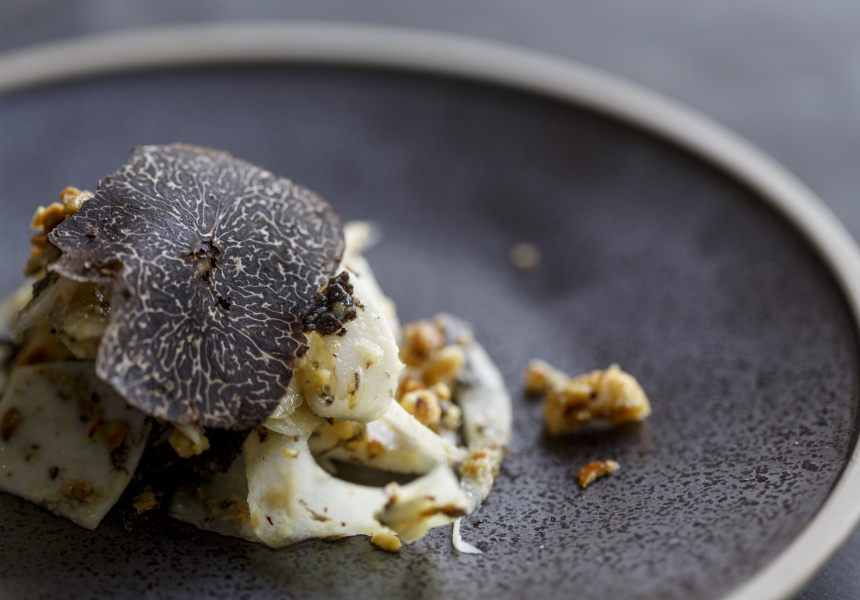 See our new 2020 Touring Program
Truffle Kerfuffle Day Tour
Inclusions
Morning Tea
Festival Entry
Notes
Truffle Kerfuffle returns in 2020 for an all weekend celebration of one of the world's most luxurious ingredients, fresh black truffles, just minutes from where they are unearthed.
Manjimup is the heart of Australian truffle country with more truffles found here than anywhere in the Southern Hemisphere.
Join in the festivities with a day tour from Perth and be consumed by the heady aroma of truffles at their freshest; taste your way through the Festival Village, meet farmers and growers, discover local wine and produce and indulge in truffle laden experiences.
See our new 2020 Touring Program