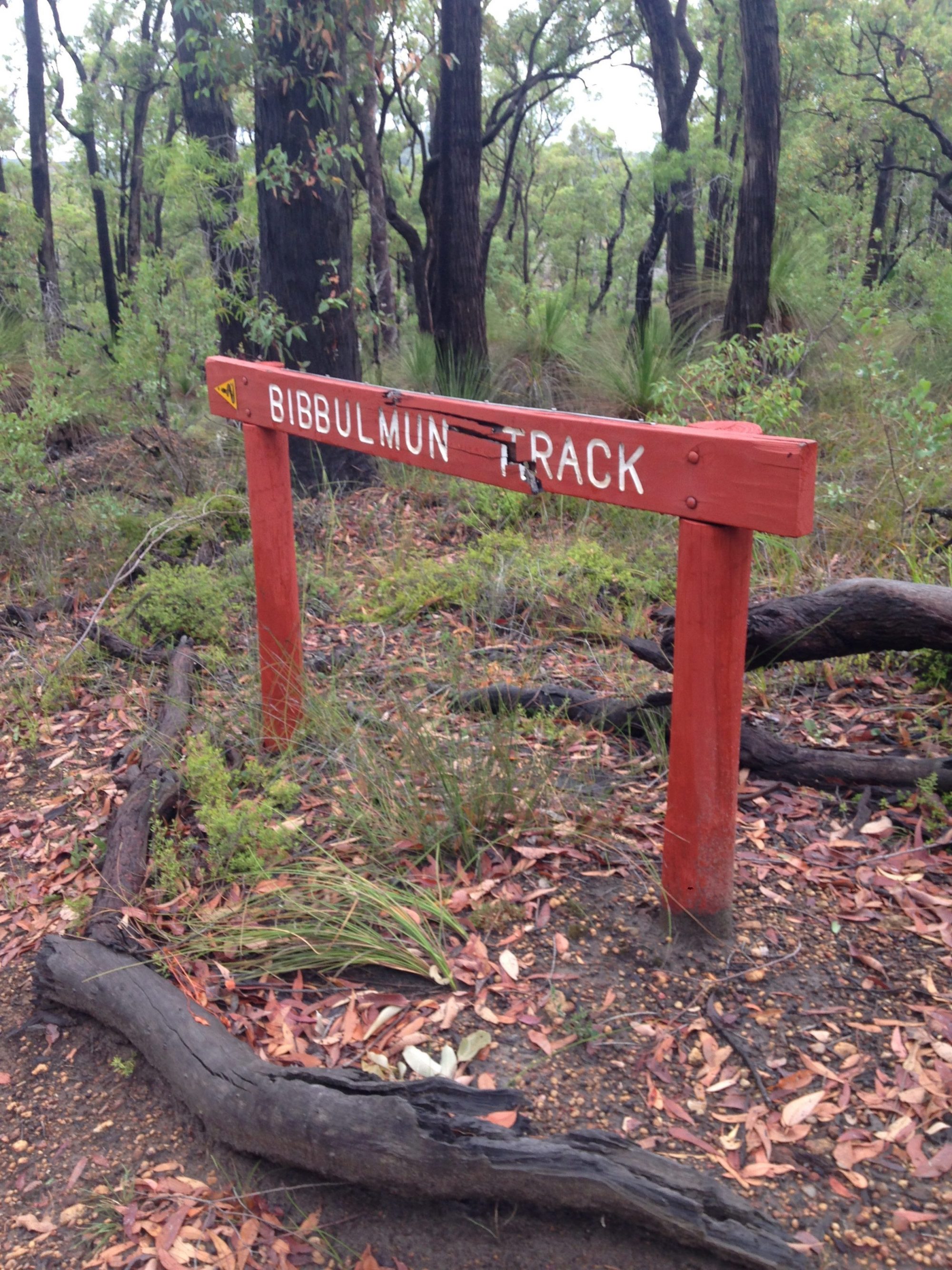 See our new 2020 Spring Touring Program
Trail Walks in the Darling Scarp Day Tour
Notes
We head up into the Darling Scarp to experience three trail walks through the Eucalyptus Forest.
With a huge number of National Parks, Conservation Parks, Reserves and State Forests there are hundreds of diverse and interesting trails to choose from.
After the first walk we enjoy morning tea and after the second it's time for lunch.  A final walk, a refreshment stop before returning to Perth.
Note: All walk sections are planned for about 3km in 60-75mins and are optional bring; hat, walking shoes & drink bottle.
See our new 2020 Spring Touring Program