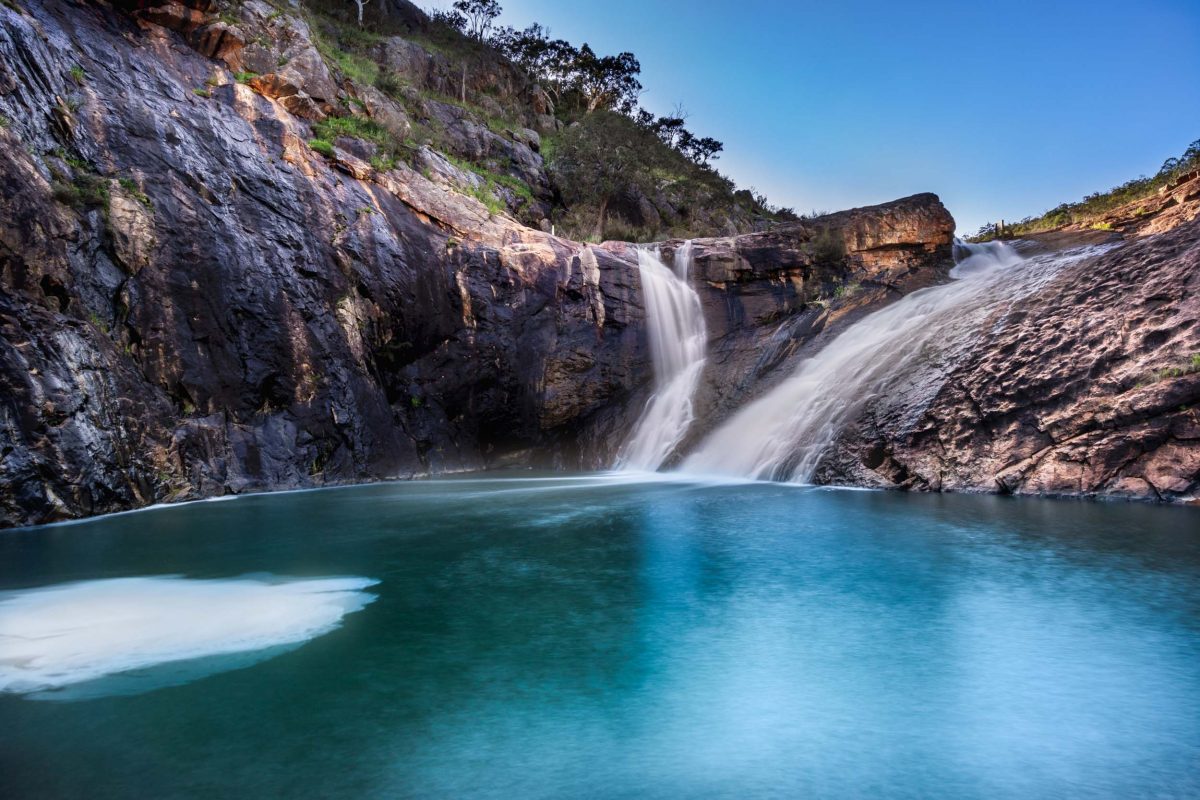 See our new 2020 Touring Program
Serpentine Falls & Fairbridge Historic Day Tour
Inclusions
Morning tea
National Park Entry
Lunch
EXPRESSION OF INTEREST 2020 - DATE TO BE CONFIRMED
Notes
Morning tea at Serpentine Falls just a short drive from Perth in the Darling Scarp on the Serpentine River before heading to Fairbridge, between 1913 and 1939, 1195 children came to Fairbridge under the care of the Fairbridge Society.
From 1949 until mid-1950, some 270 young people arrived at Fairbridge under the care of the State. Enjoy a tour of Fairbridge's colourful history, visit the world renowned Fairbridge Chapel, explore Fairbridge's fascinating museum, walk through and admire heritage-listed cottages and listen to moving stories about the Fairbridge children of old.
Enter the dining room for a delicious lunch before free time to wander the grounds.
** Due to the National Trust WA closing all facilities across the State arising from the Covid19, this tour will be postponed until further notice. **
See our new 2020 Touring Program