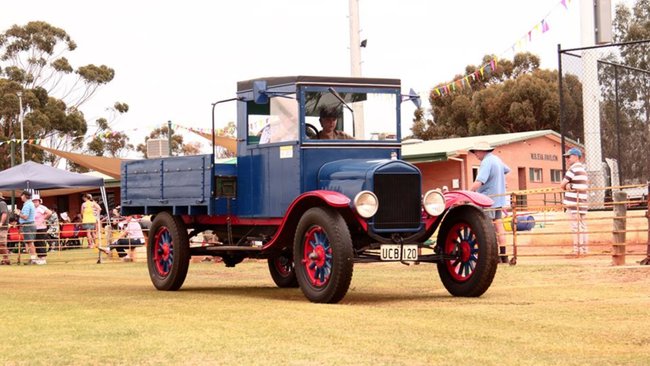 See our new 2020 Touring Program
Brookton Old Time Motor Show Day Tour
Tour Summary
Held every second year the day is a showcase of vintage vehicles of all types from all over the State whilst also providing an action-packed day out with this short drive from Perth.
Displays at the show include vintage vehicles of all ages and types, being cars, trucks, military and stationary engines. Also, on display are local produce, family interest stalls and entertainment.
The theme in 2020 is "Memories of America".
See our new 2020 Touring Program