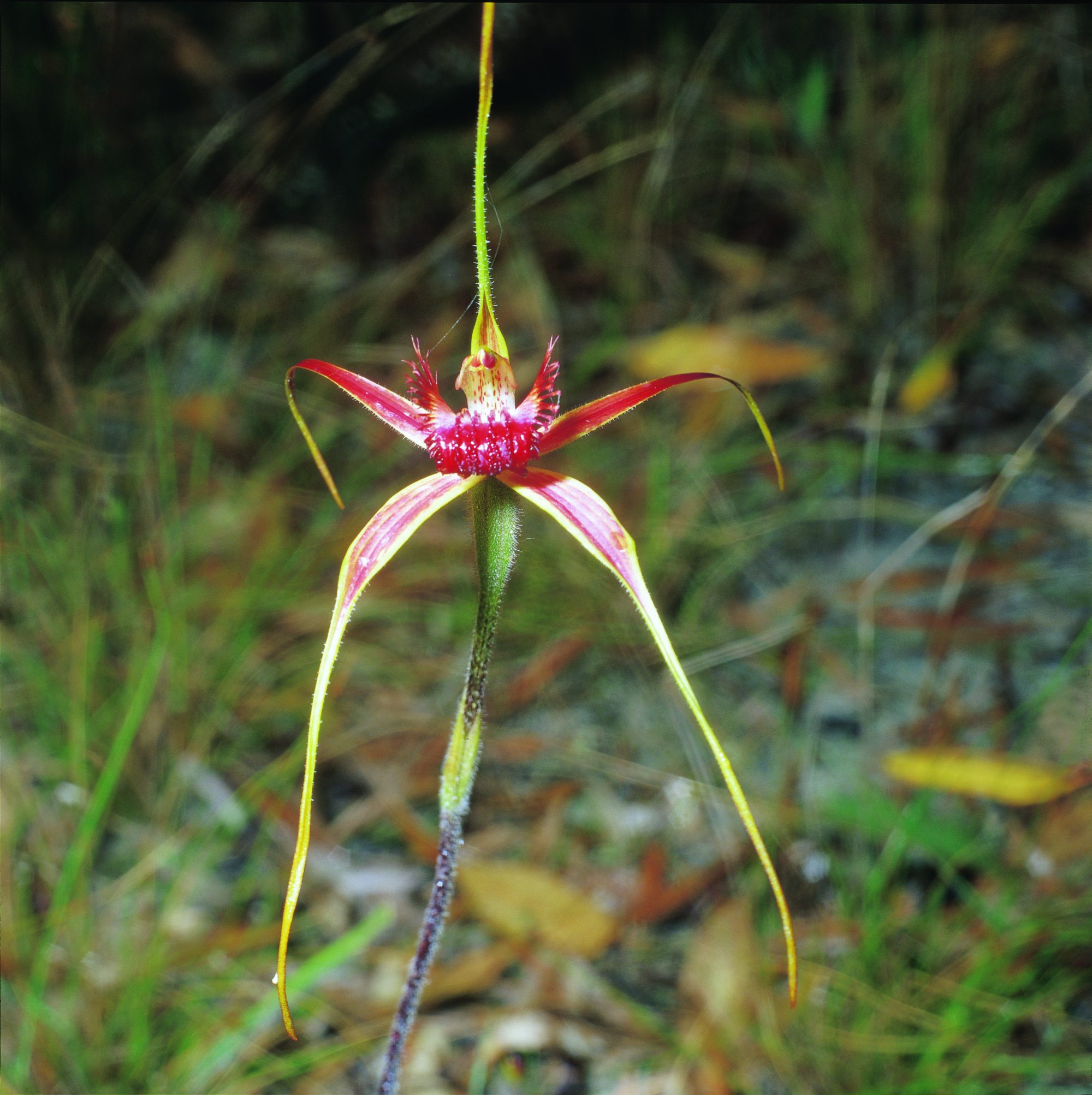 See our new 2020 Spring Touring Program
Southern Wildflowers Tour Package
Inclusions
Botanical Guide
Colour Coded Field Guide
National Anzac Centre
Gnomesville
Tree Top Walk in the Valley of The Giants
Stirling Range National Park
Porongorups National Park
Motel Accommodation
3 Evening Meals, 3 Breakfasts
State
Western Australia Golden Outback, South West, and Western Australia
Accommodation
3 Nights Motel
2021 Expression of Interest
Day 
1
(MD, Motel) A delightful drive into the Darling Range Escarpment from North Dandalup to the picturesque forest town of Dwellingup for morning tea break. Then over the Murray River and through the forest where we stop for our botanical guide to explain and show the range of flora on the forest floor. On to Collie for lunch. Later we visit Gnomesville, a mysterious collection of garden gnomes of all shapes and sizes. We continue on through the beautiful countryside to Donnybrook, Bridgetown and our accommodation at Manjimup.
Day 
2
(FB, MD, Motel) On to the Karri Forests of Pemberton. We enjoy a delightful drive in the forest with our guide explaining the variety of plants that thrive in this lush ecosystem. On via Walpole and Denmark to the giant Tinglewood Trees of the Valley of the Giants. On to Albany our home of two nights. Note: Tree Top Walk included.
Day 
3
(FB, MD, Motel) The area of Australia which produces the widest variety of wildflowers, the great gem of the Great Southern is the Stirling Ranges. Here we stop for walks with our botanical guide explaining and pointing out the vast array of flowers. Later we visit Mt Barker and an island of Karri, the Porongorups for another floral exploration. Return to Albany.
Day 
4
(FB) A morning tour of Albany, Mt Clarence and a visit to National Anzac Centre. Later we head home via Kojonup and Williams and the delightful countryside of the Great Southern. Note: Anzac Centre included.
Notes
Program details may change due to variations in flower growth from season to season.
For full details on Meal and Accommodation Codes click the buttons below
See our new 2020 Spring Touring Program